Hotel and Services
A Parisian experience | A taste for simple things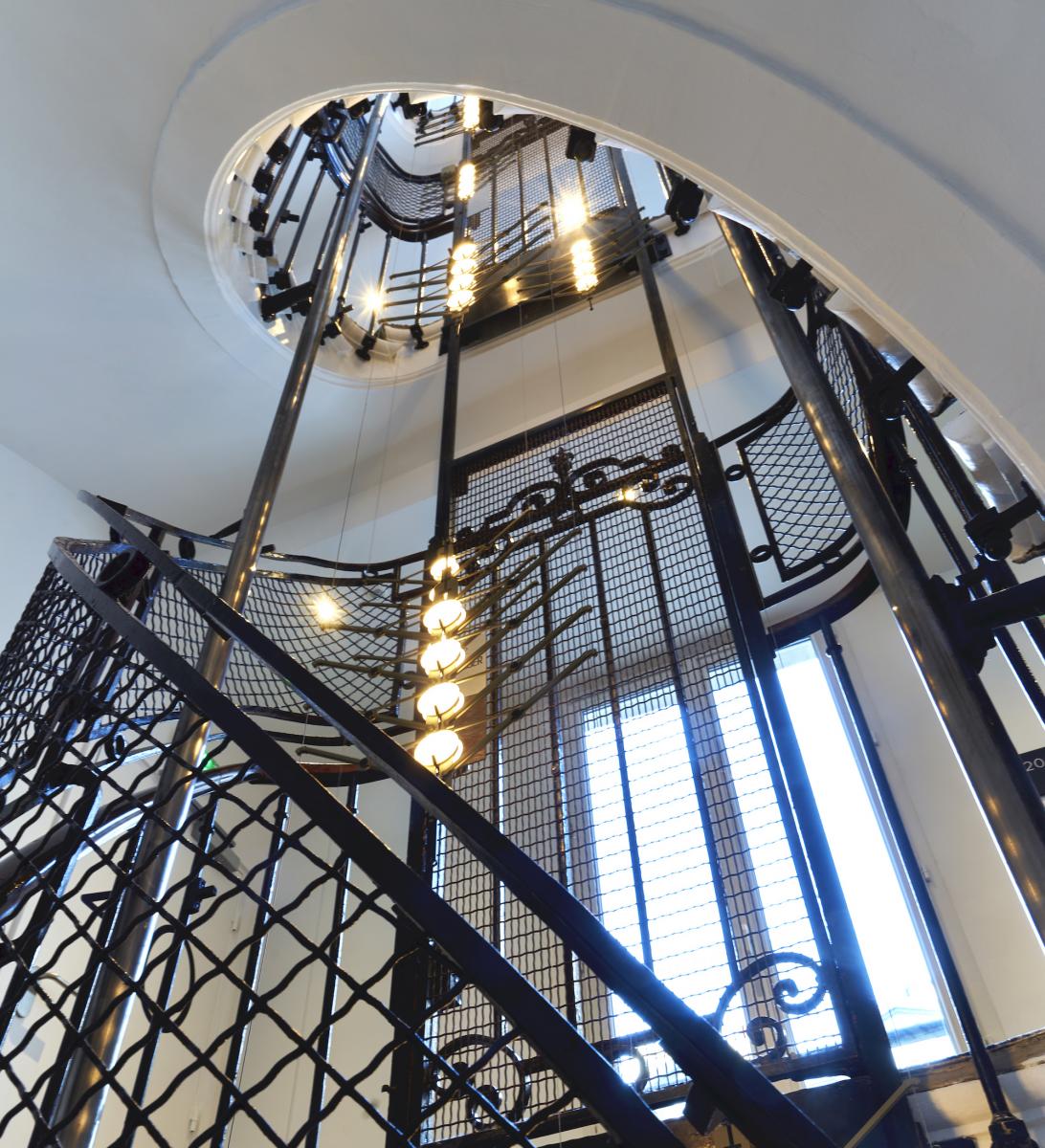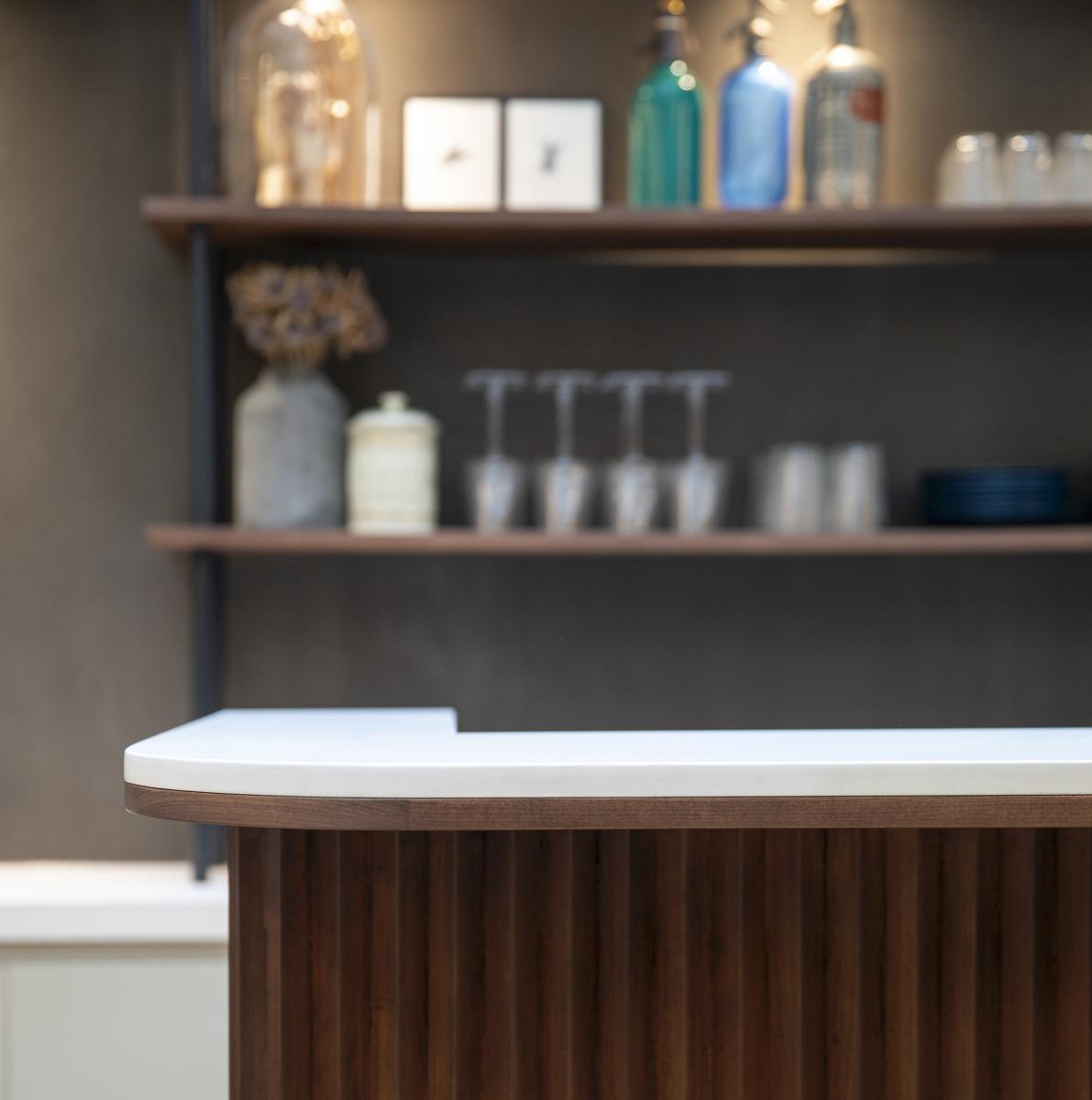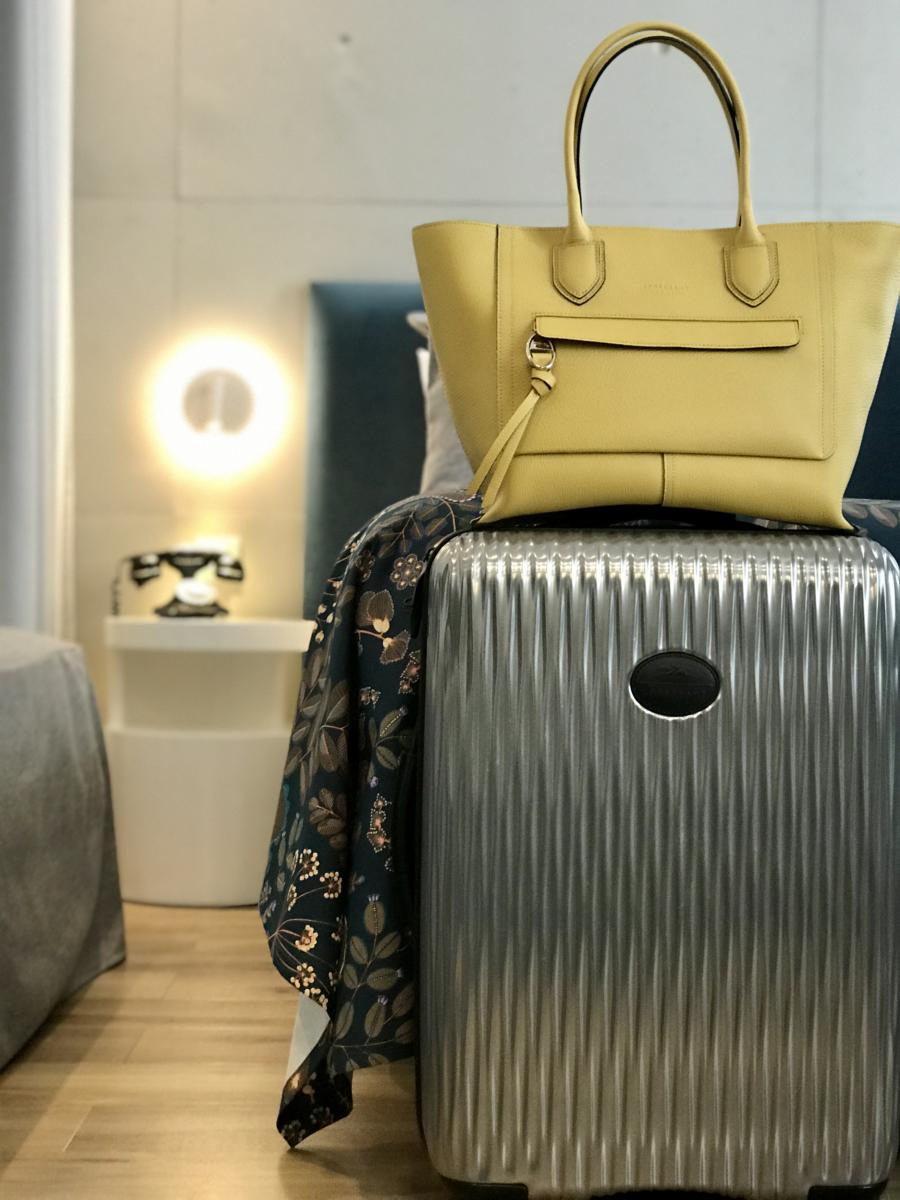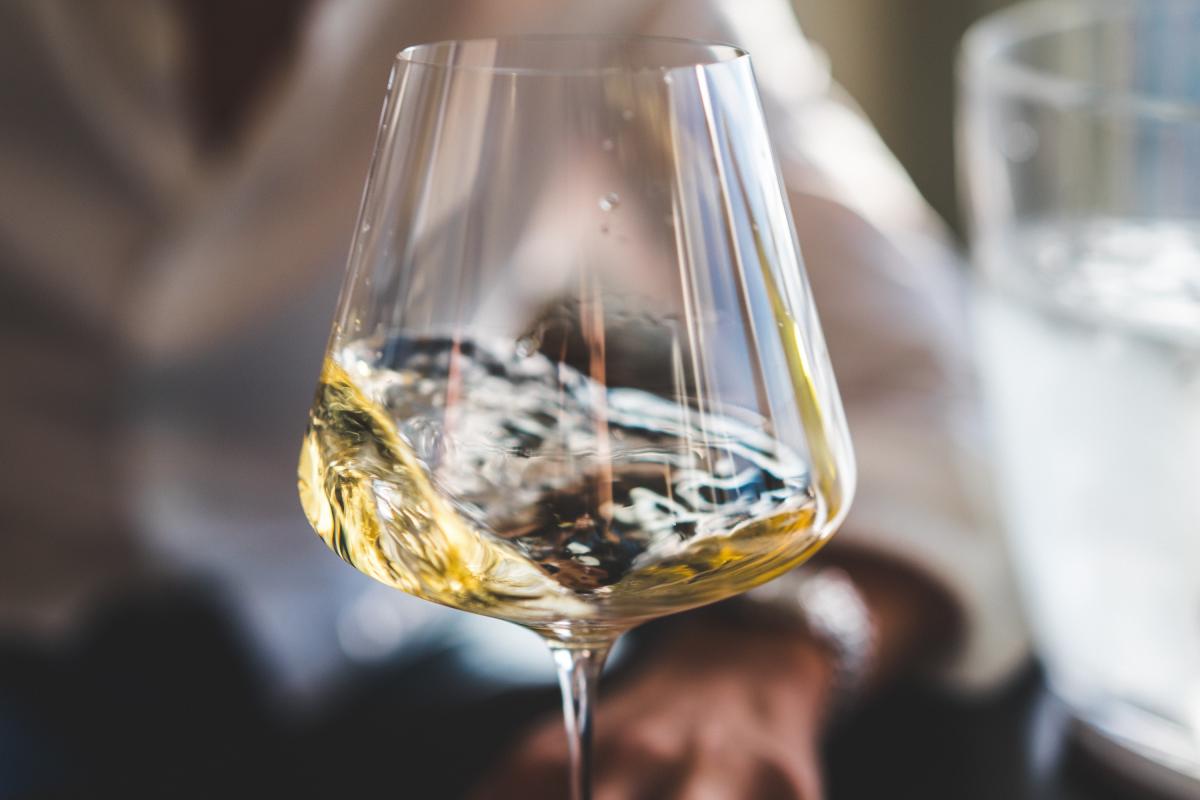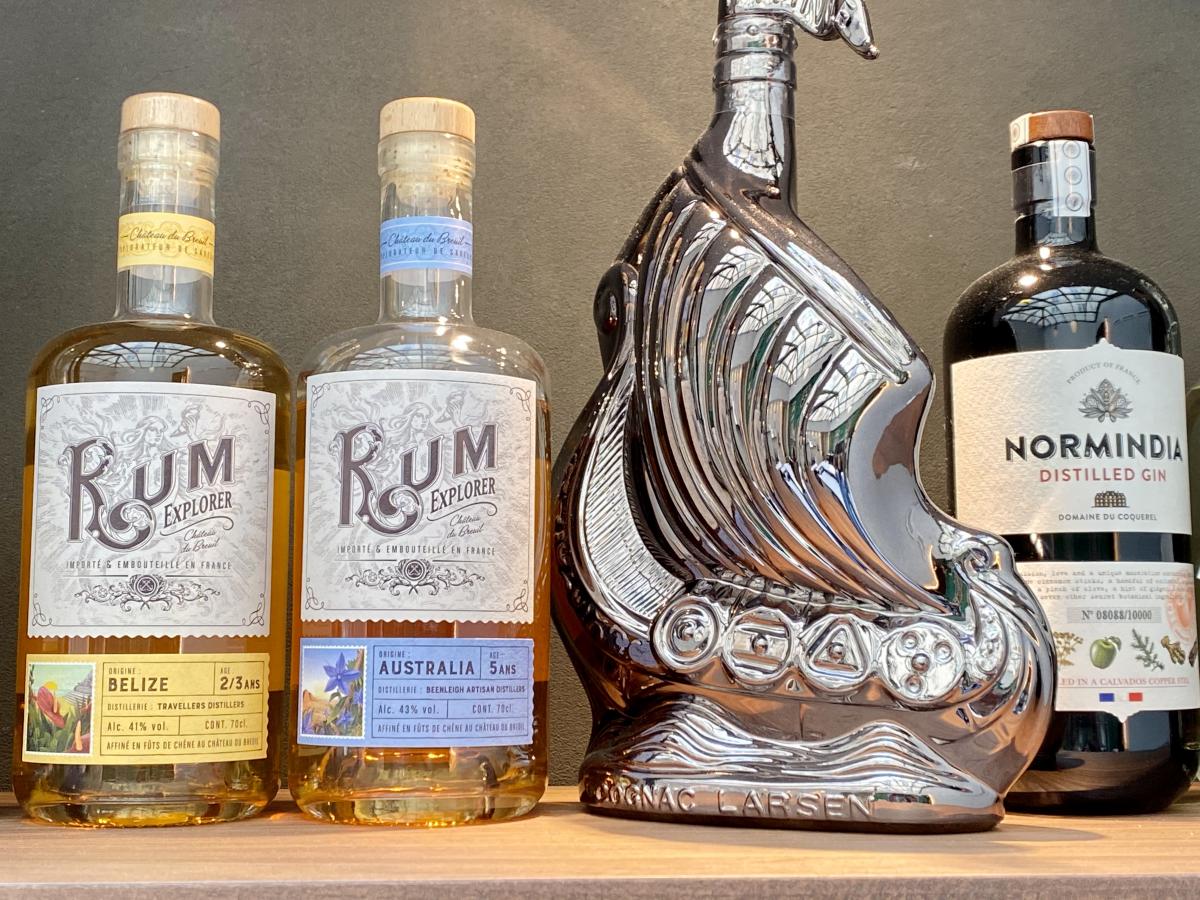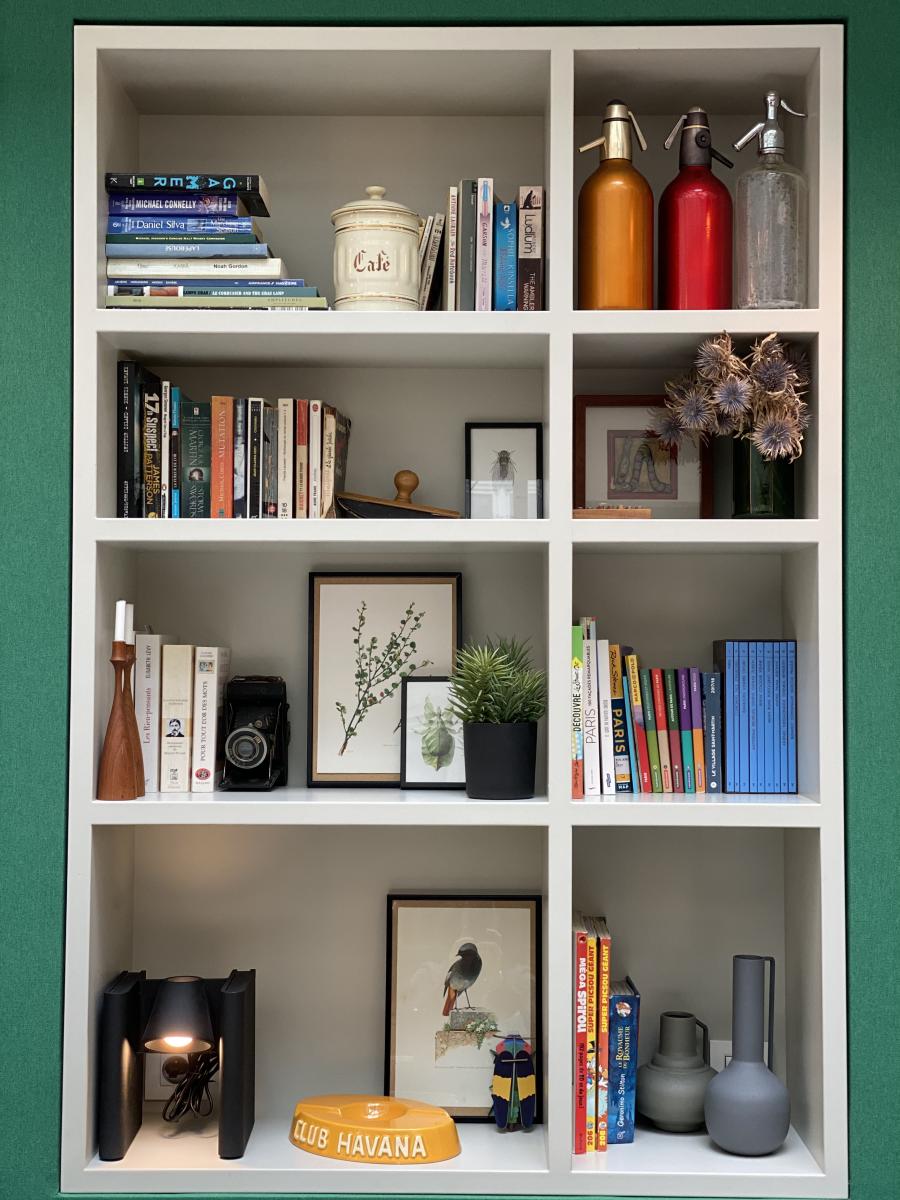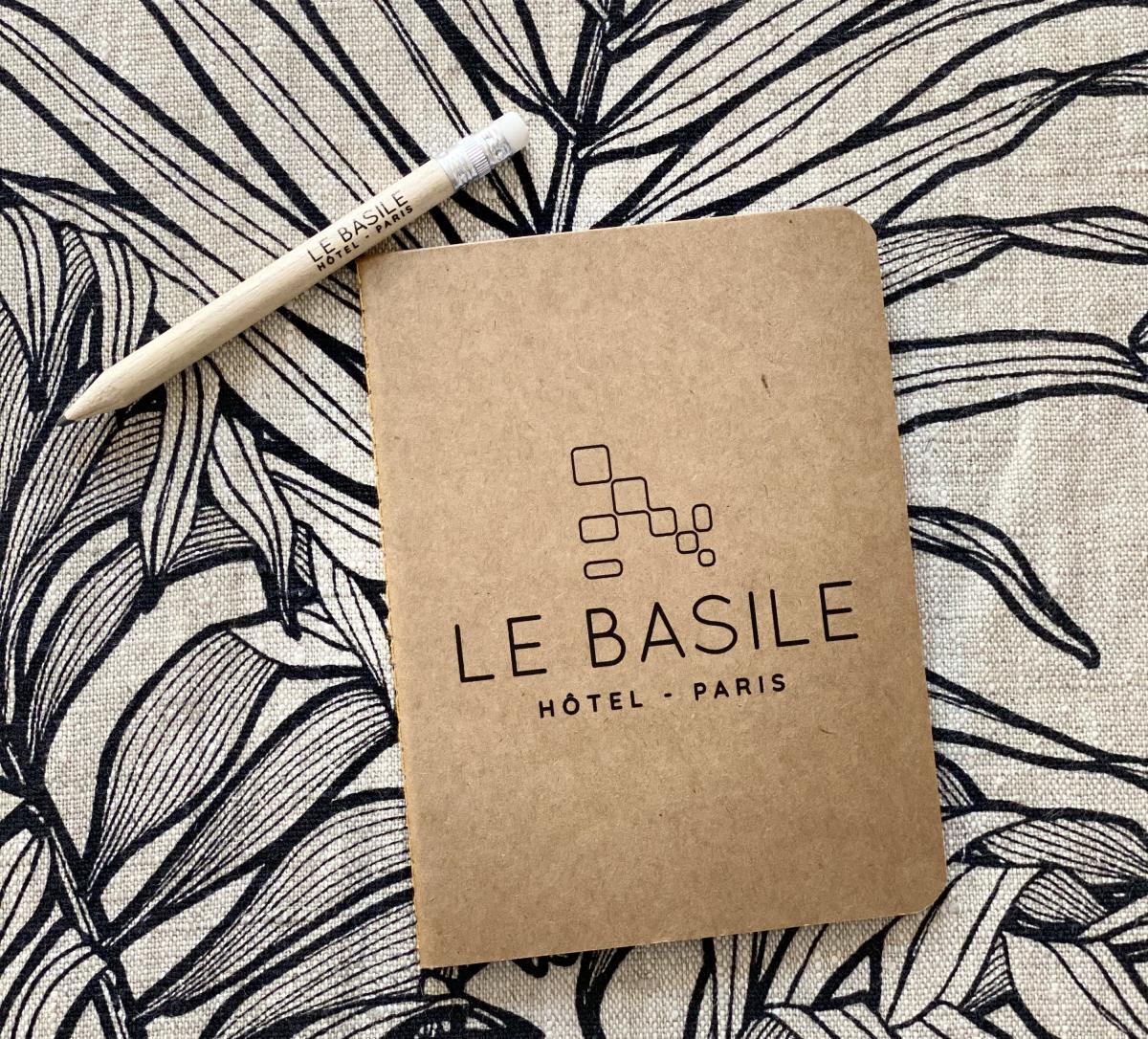 While staying at Le Basile, you will discover a Parisian house, where each room leads you into an intimist and unique atmosphere.
Le Basile invites you to discover a state of mind where well-being, simple and shared pleasures are our watchwords.
To make you feel at home, your comfort and satisfaction are the priority of the entire Basile team. Share with us your wishes, desires and question to make your experience even more unique.
Wake up in the heart of the city and enjoy magical moments under our glass roof to read, work or solve all the world's problems.
The Basile and its team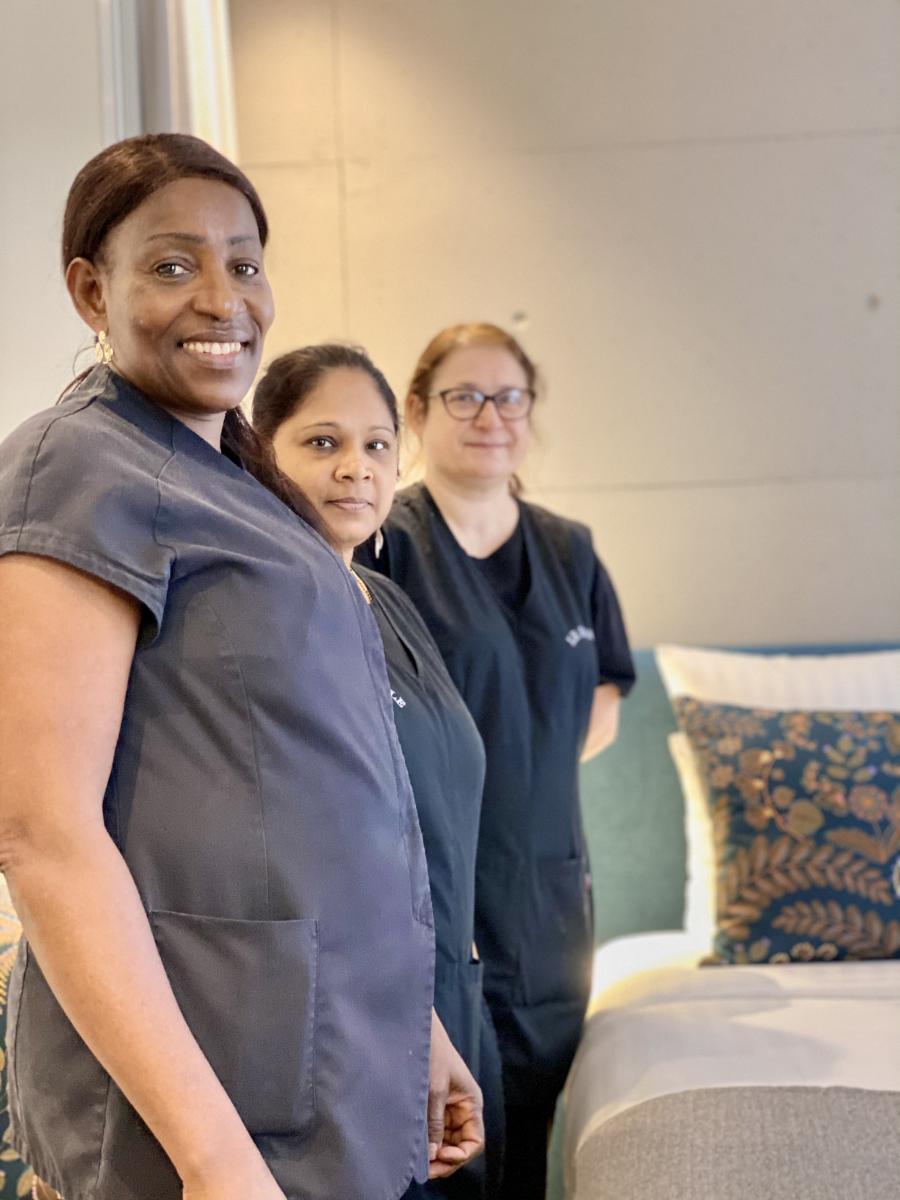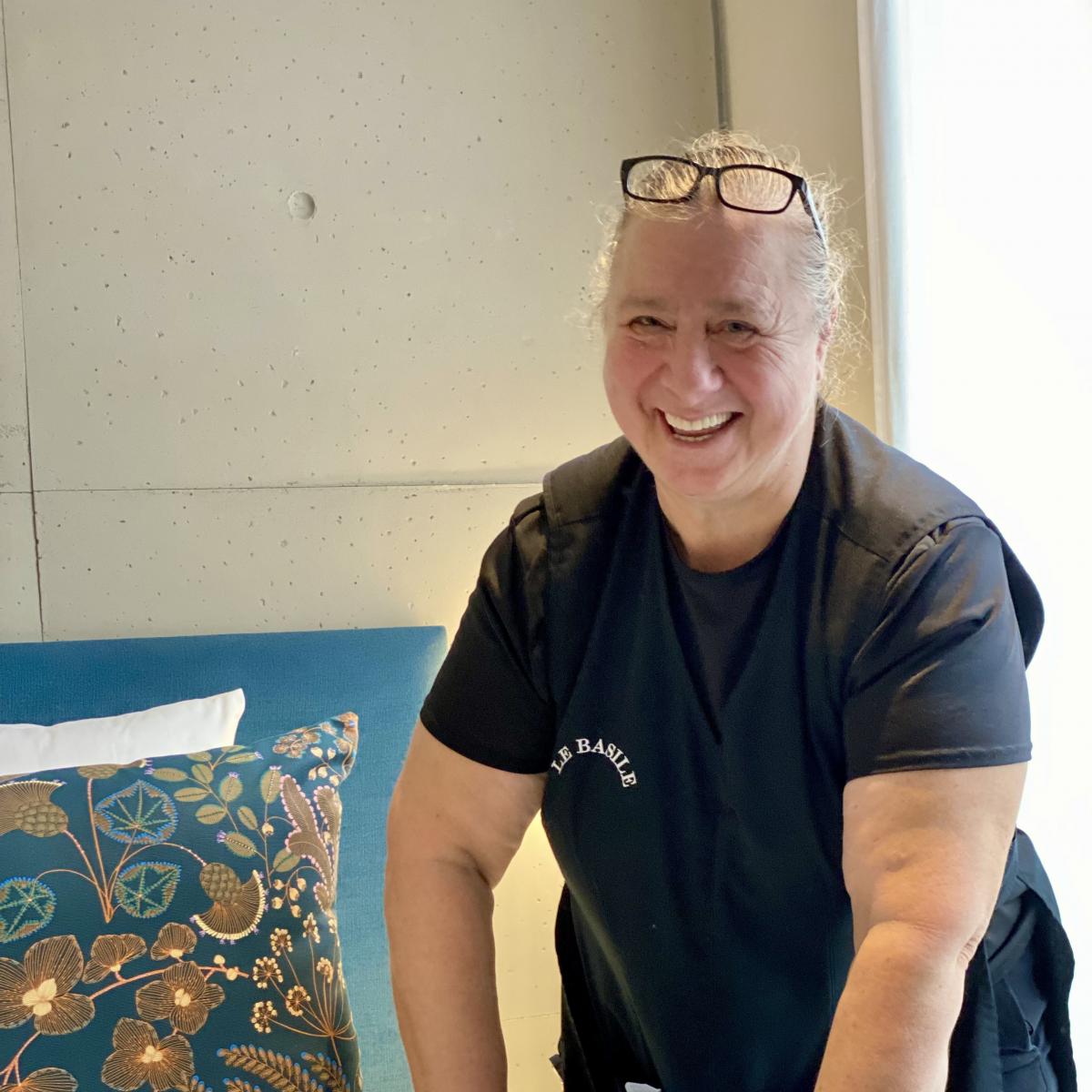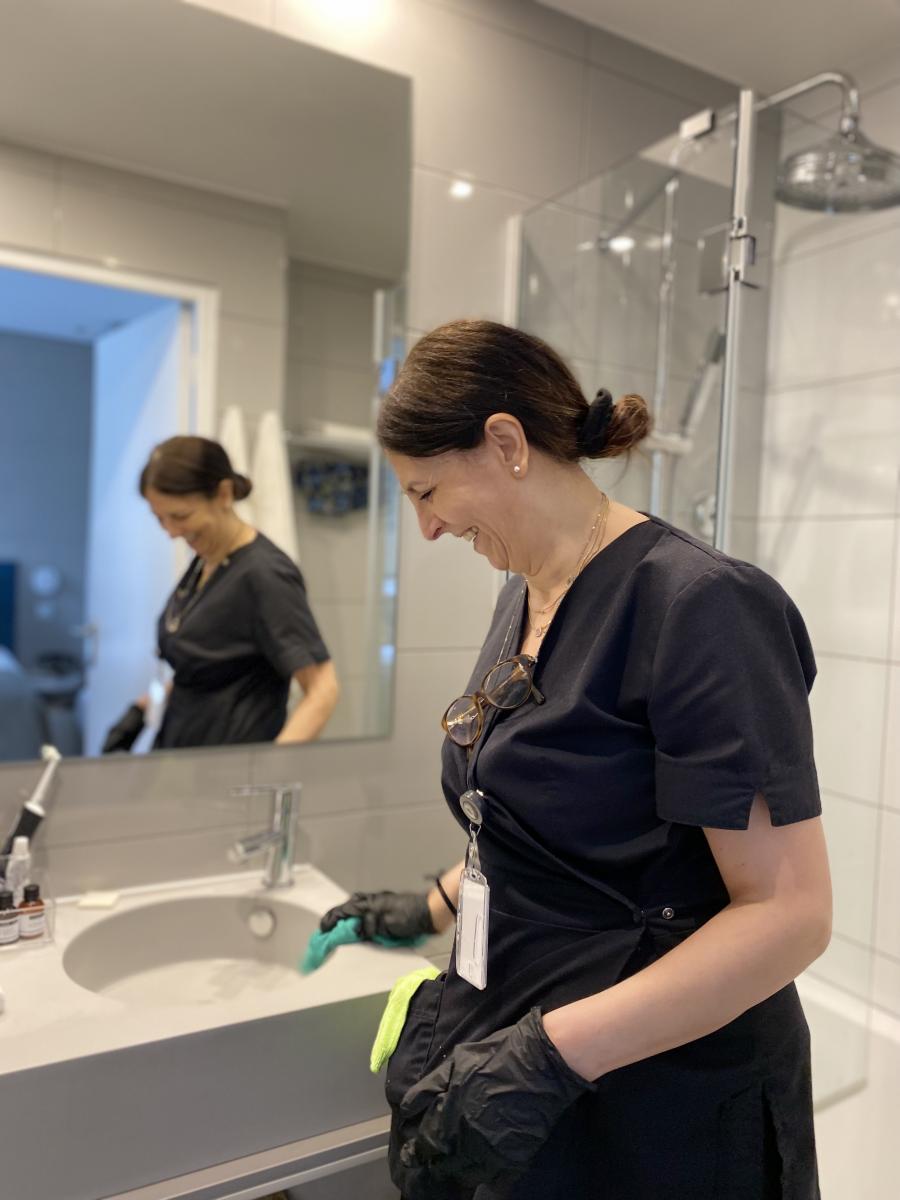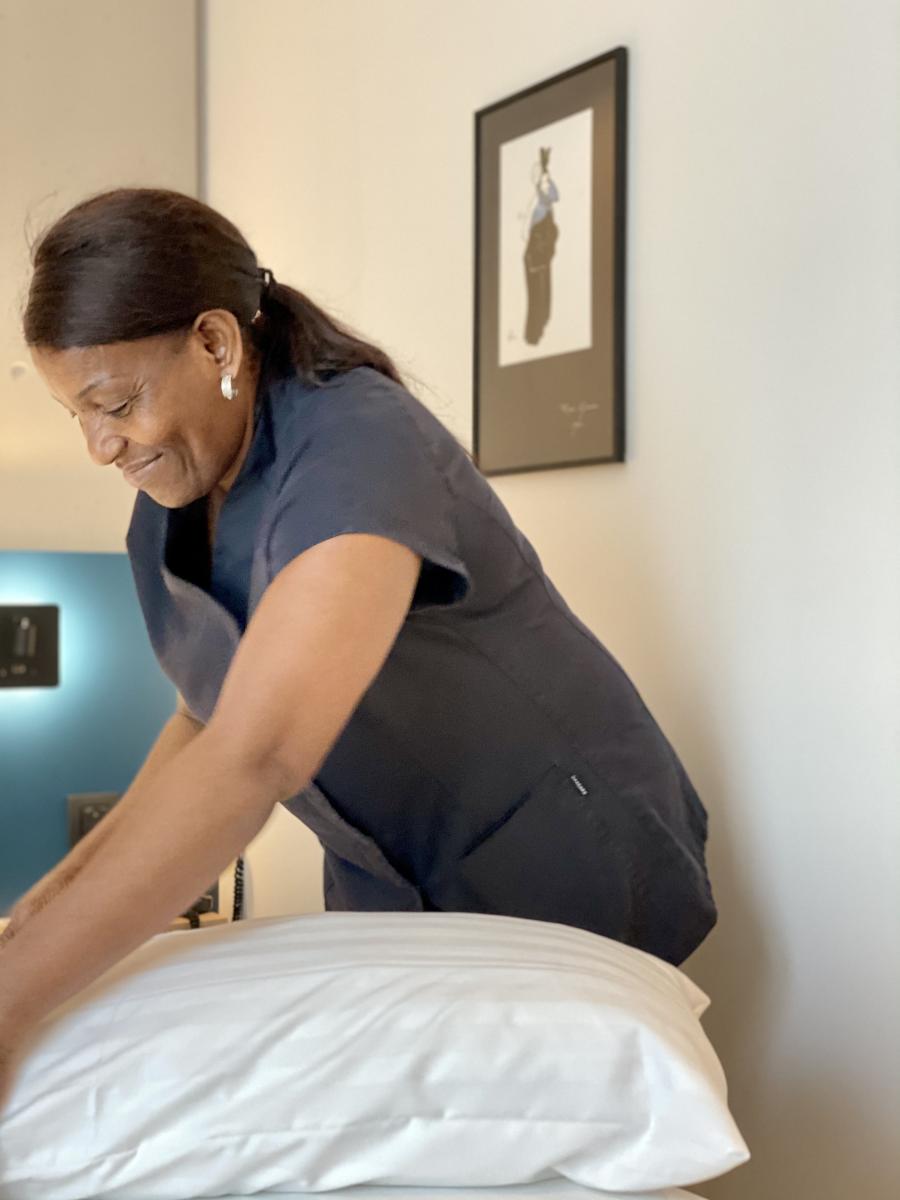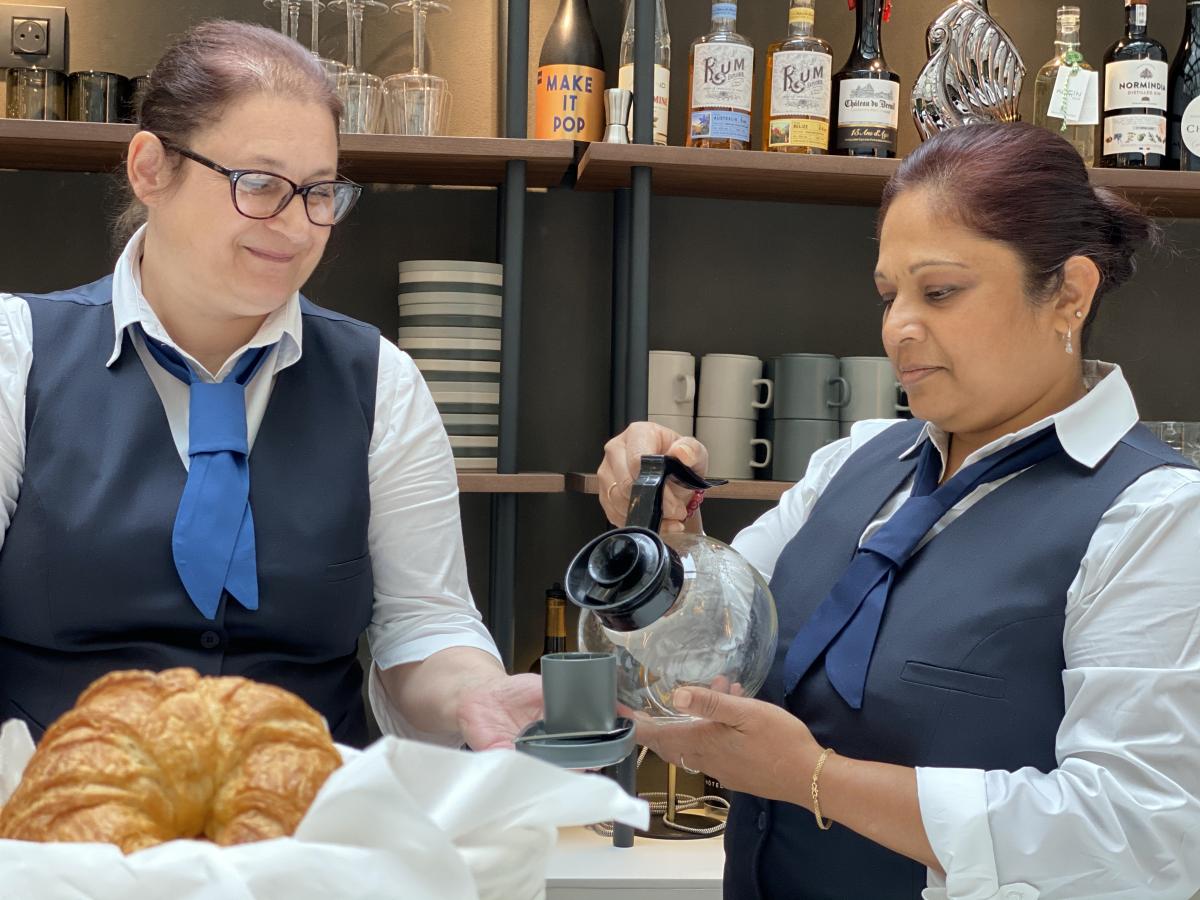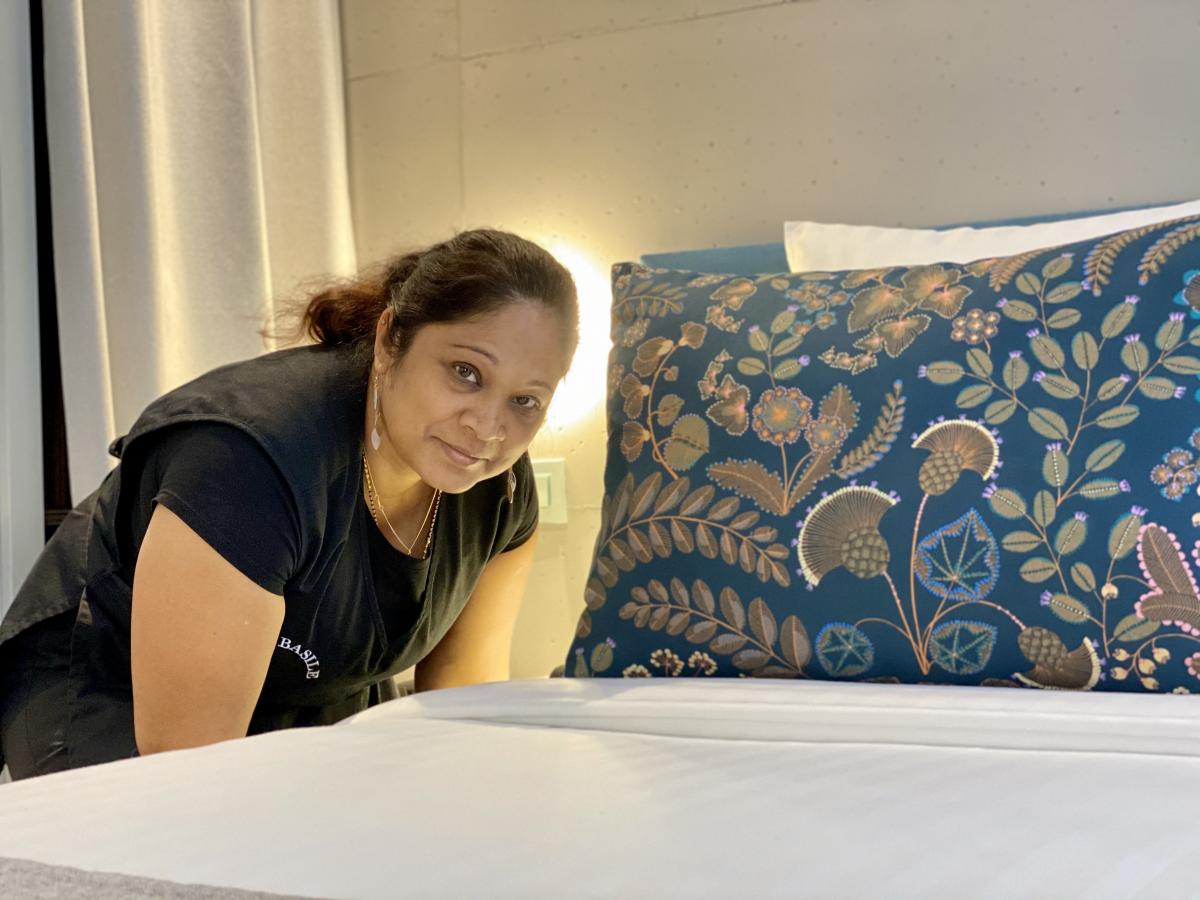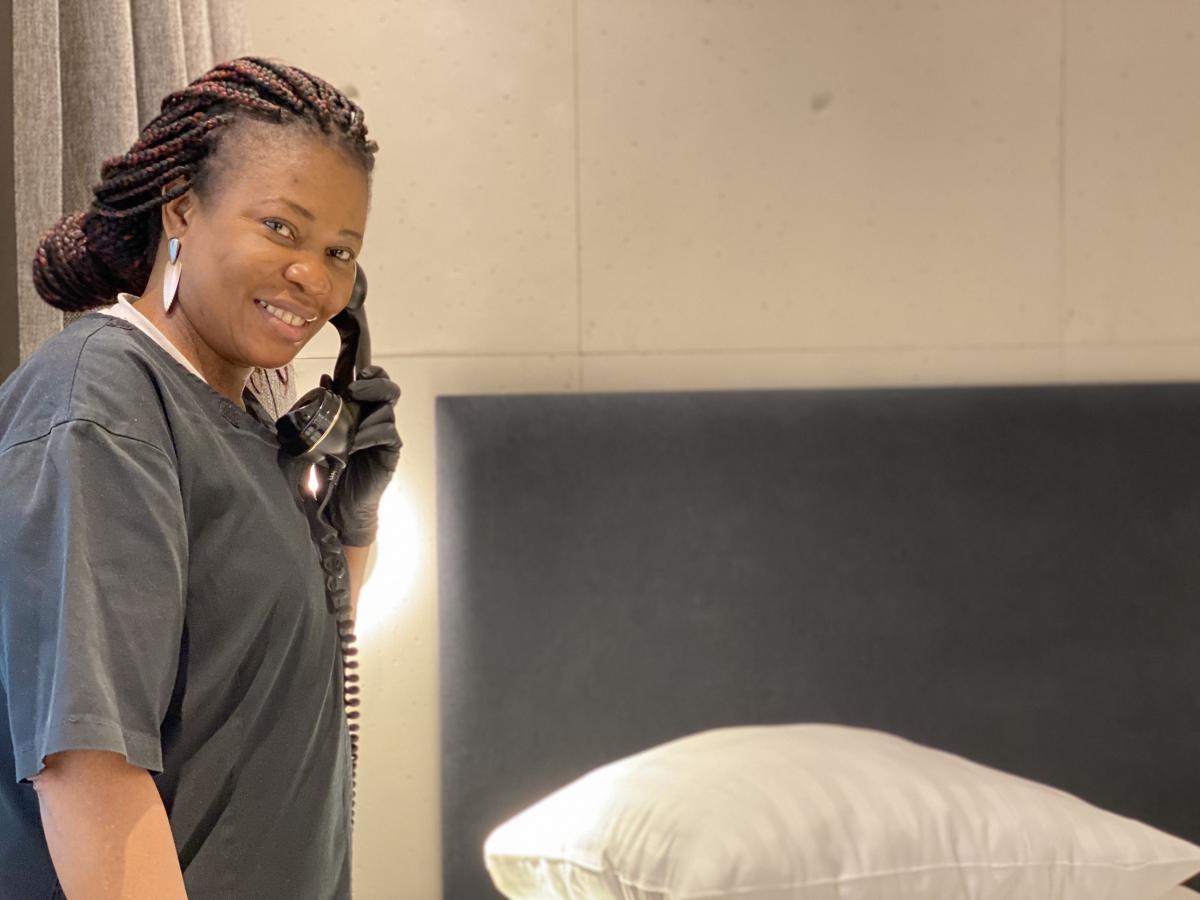 We have designed and thought the Basile with every details to give it comfort and aesthetics, and a soul of its own.
Because of our human size we can offer you a personalized service.
Ludivine and Nataliia will be pleased to welcome you in a cozy and casual atmosphere.
To get the day off to a good start, let Annie and Sujata serve you a personalized breakfast according to your taste.
Upstairs, Bébé, Carine, Karima and Rosemary are always making your comfort their priority.
And since we are open 24 hours a day, Ibrahim and Yohan will see to your tranquility during the night.
Breakfast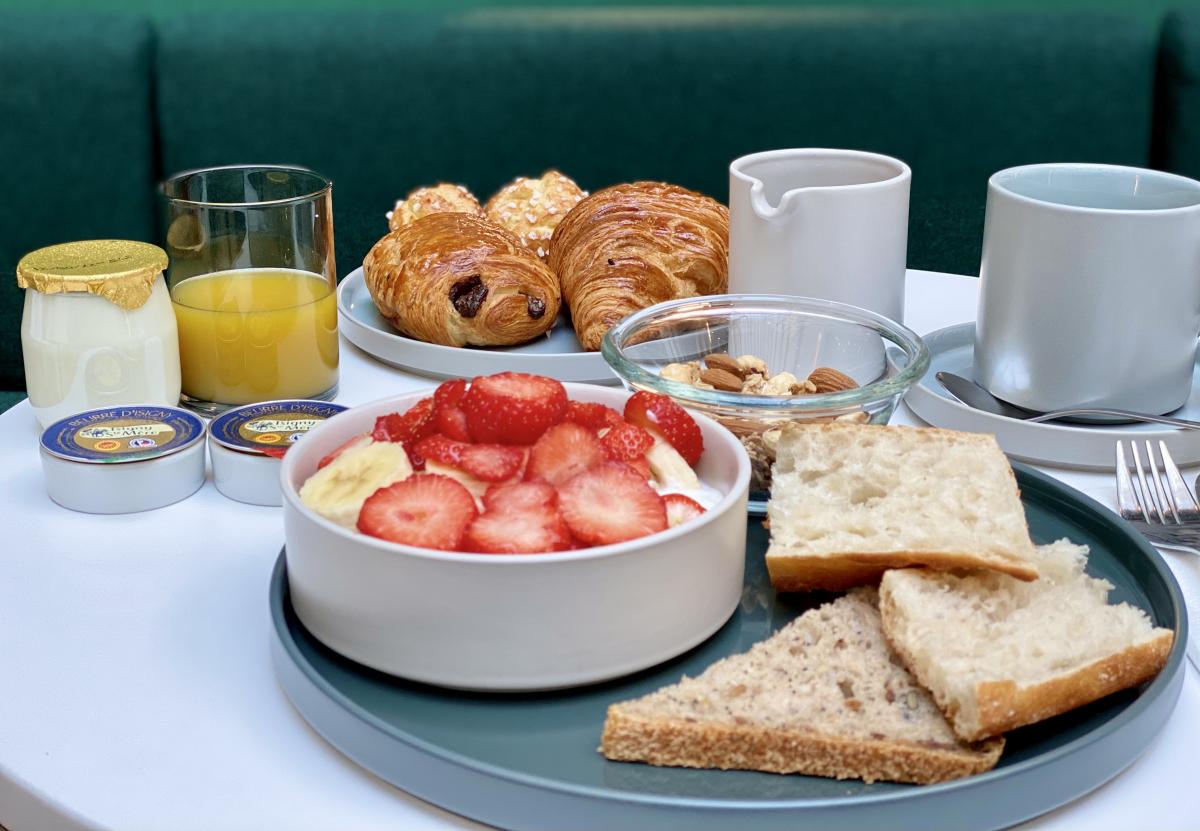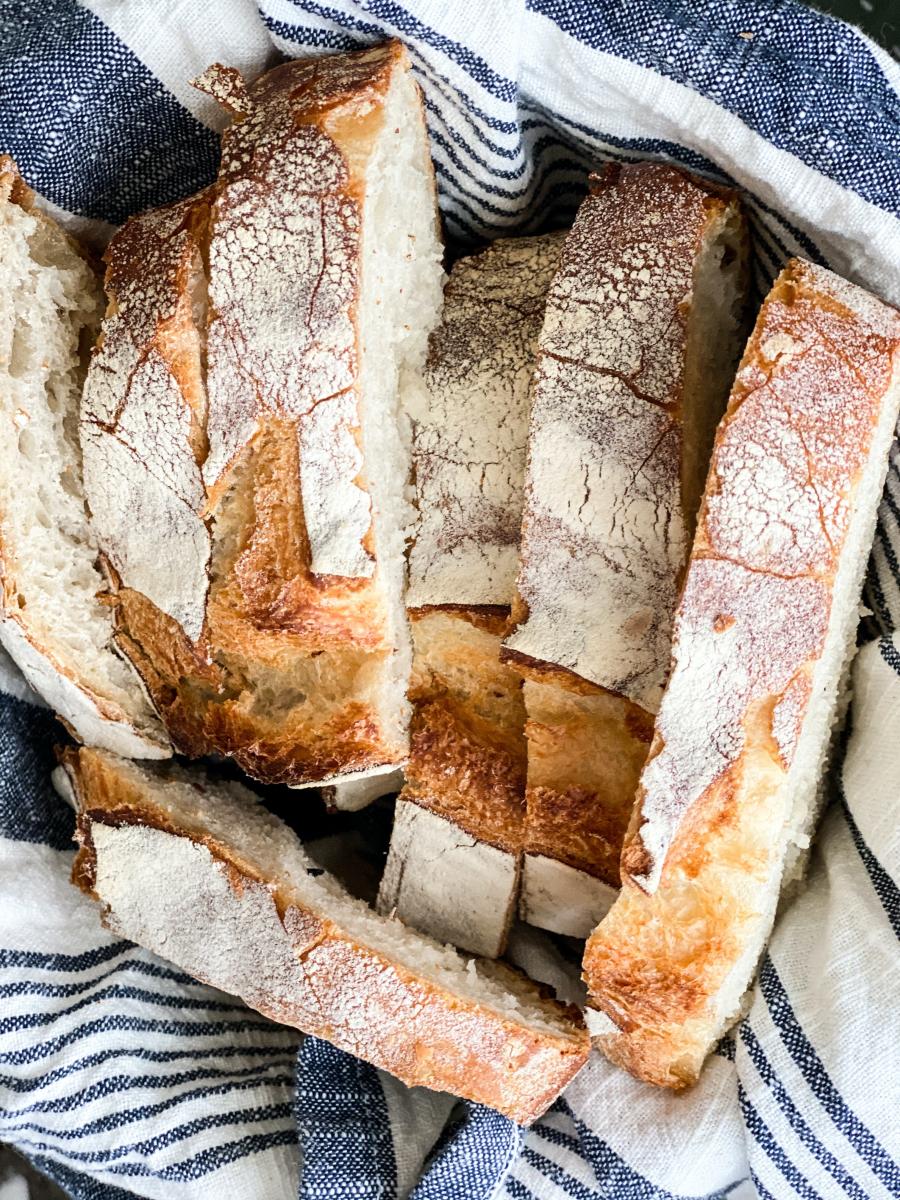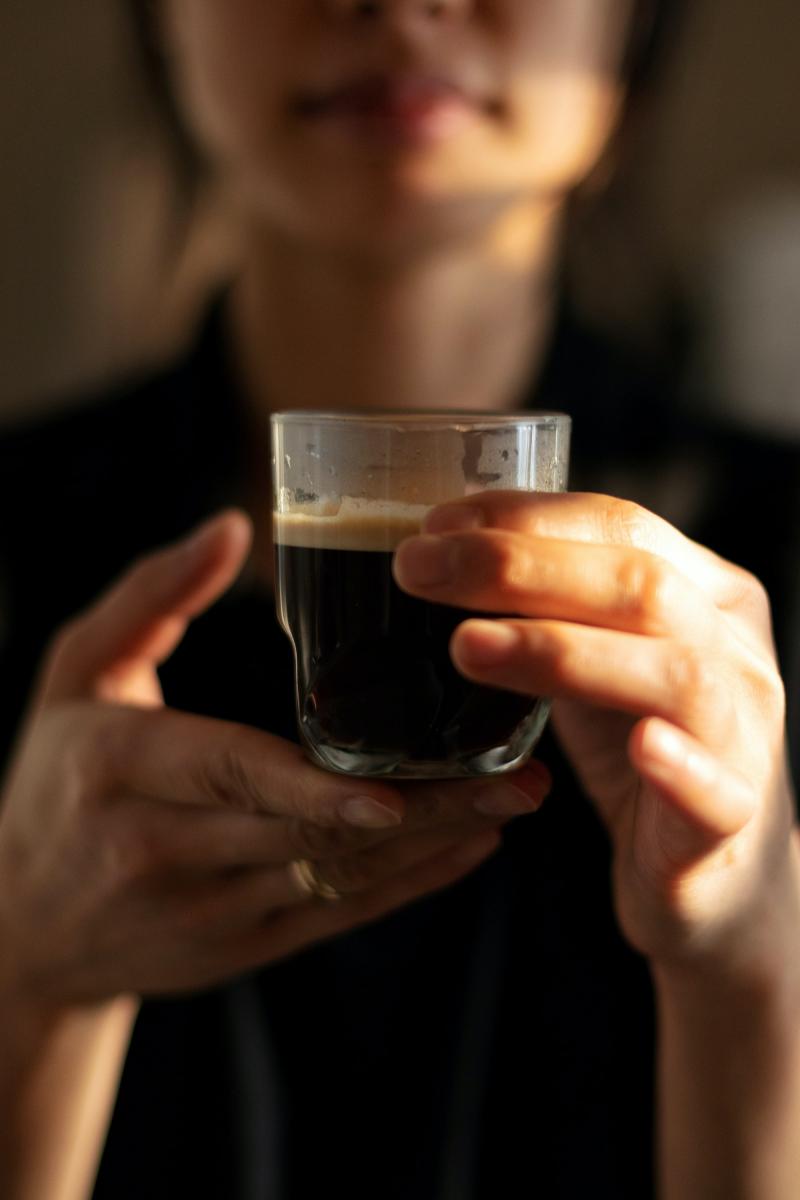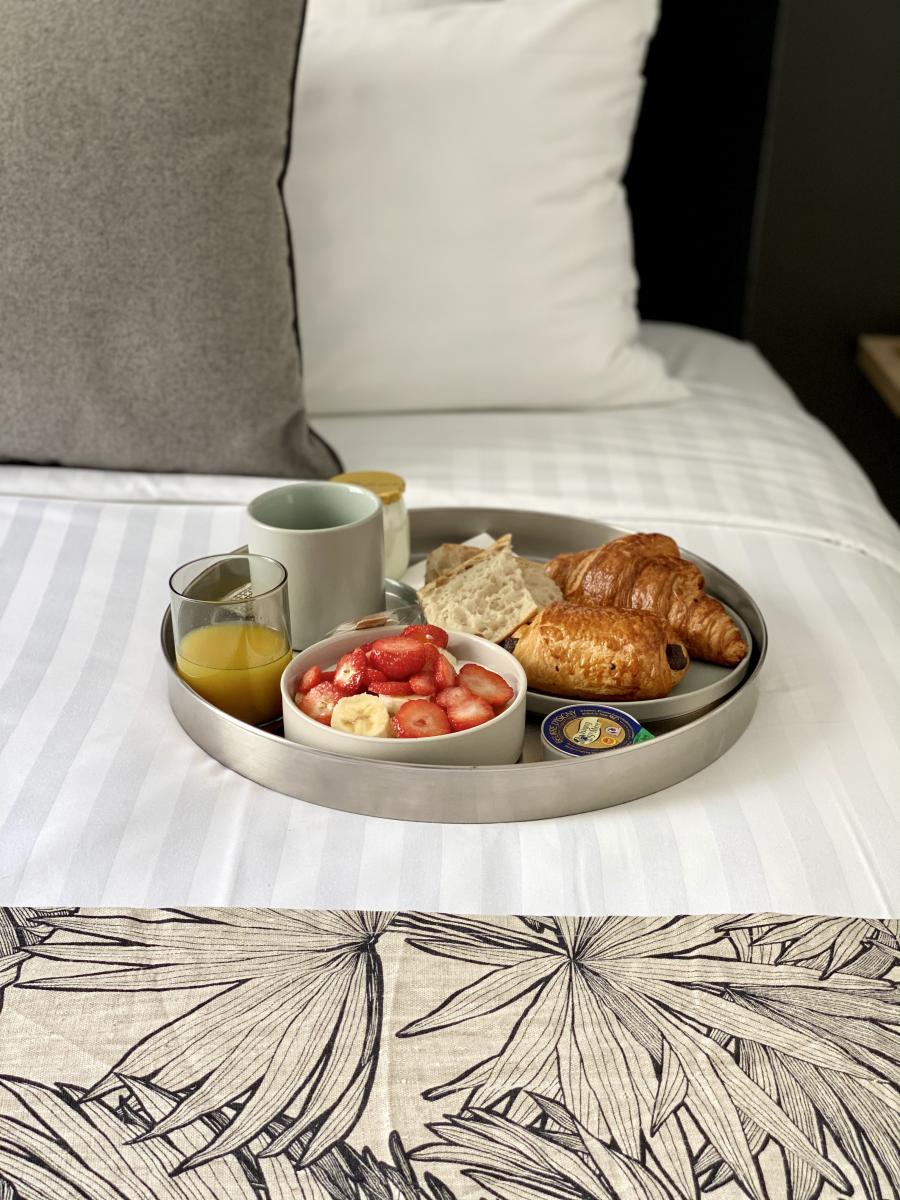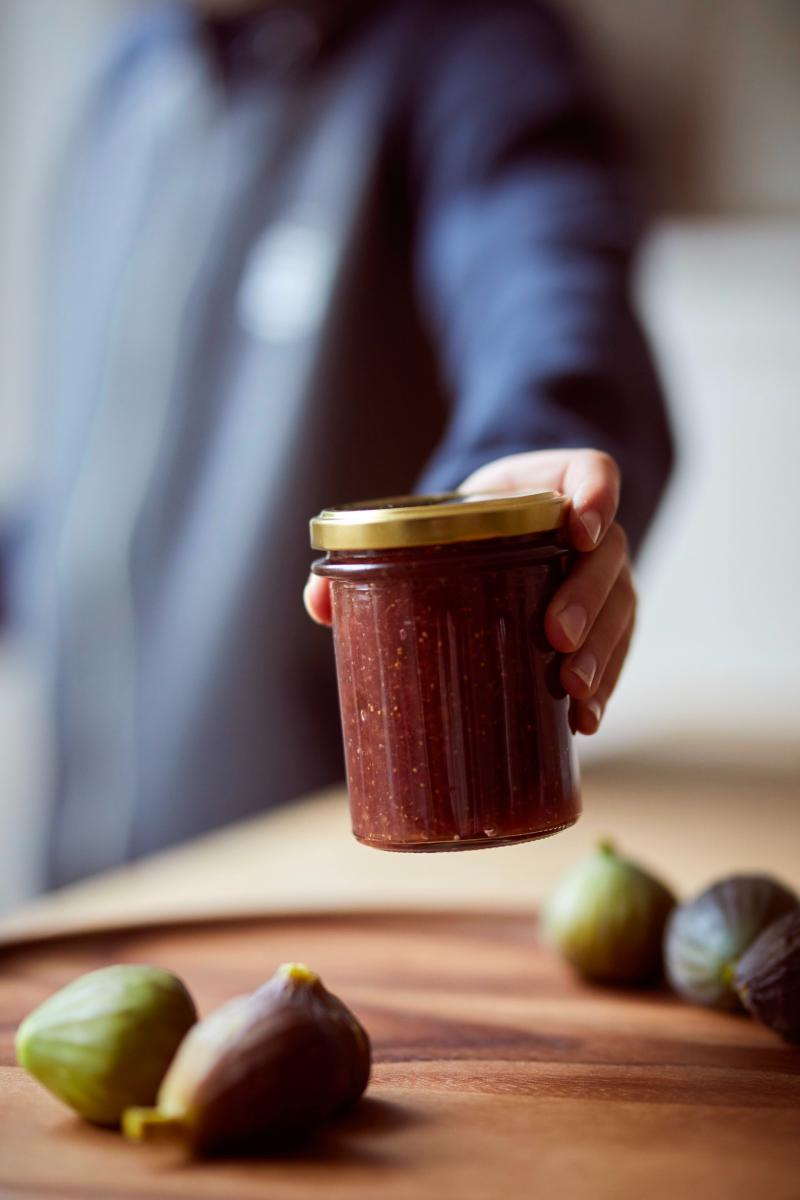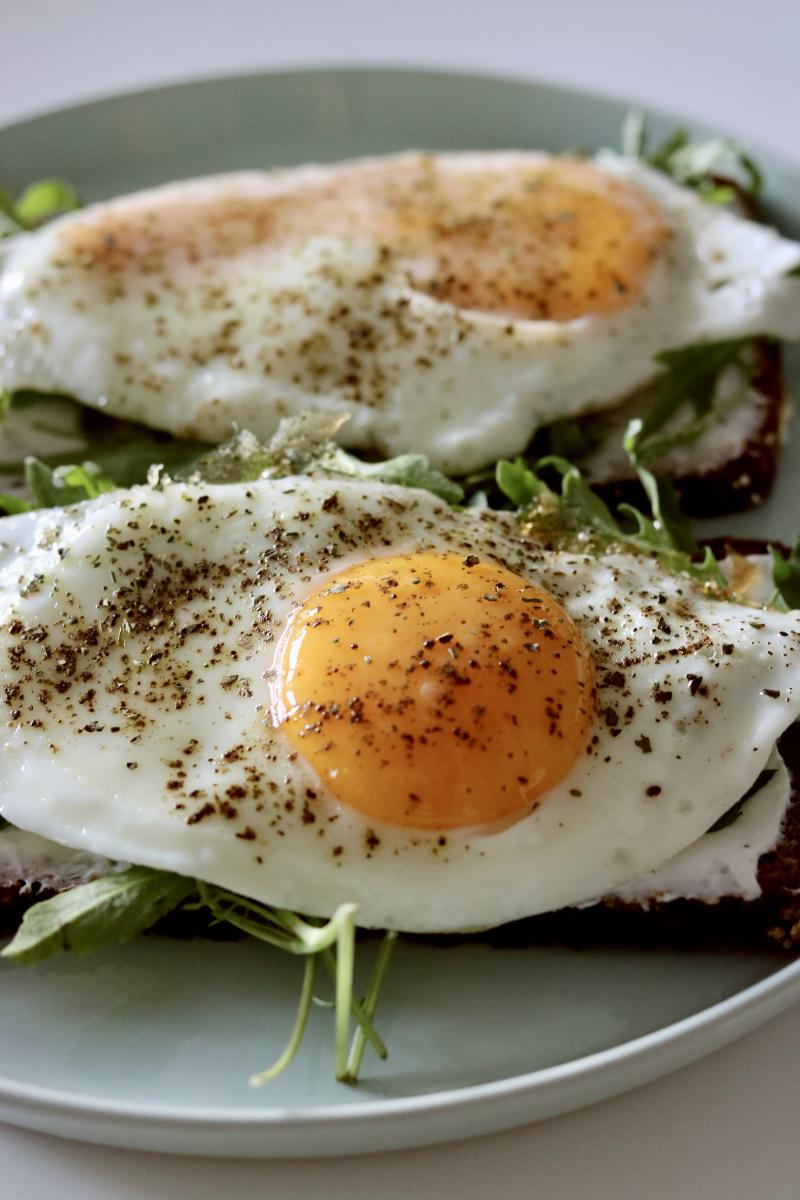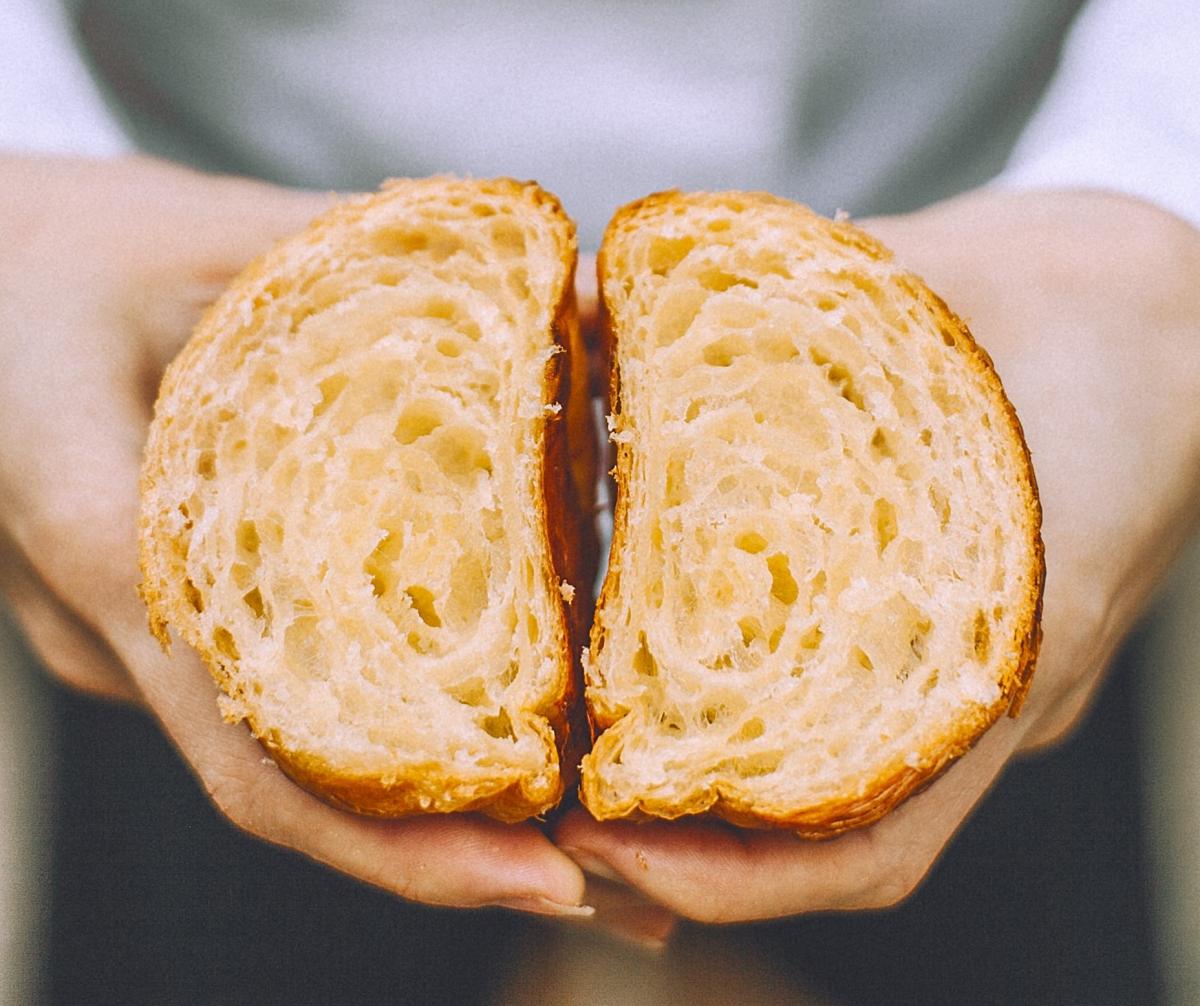 At Le Basile, we favour quality with our fresh bio products directly delivered from Rungis thanks to "la Petite Ferme Parisienne"; homemade jam, bio eggs, fresh orange juice…
Our Parisian bakers "Atelier P1" and "Gosselin" bring us bread and pastries every morning. If you wish, we can also serve gluten-free products.
We serve breakfast at the table under our nice glass-roof, from 7:00 to 10:00 on weekdays, and until 11:00 on weekends.
If you want to stay in bed longer, you can also enjoy breakfast in your room.
To be booked the day before with the reception.
For a snack, treat yourself to choux from chez "Odette" with a delicious coffee from "Terres de café".
In the evening, why not trying one of the Tartinables bio from "l'Ousteau de Camille", to accompany a glass of wine or one of our beers "La Parisienne".
The Basil and its Artists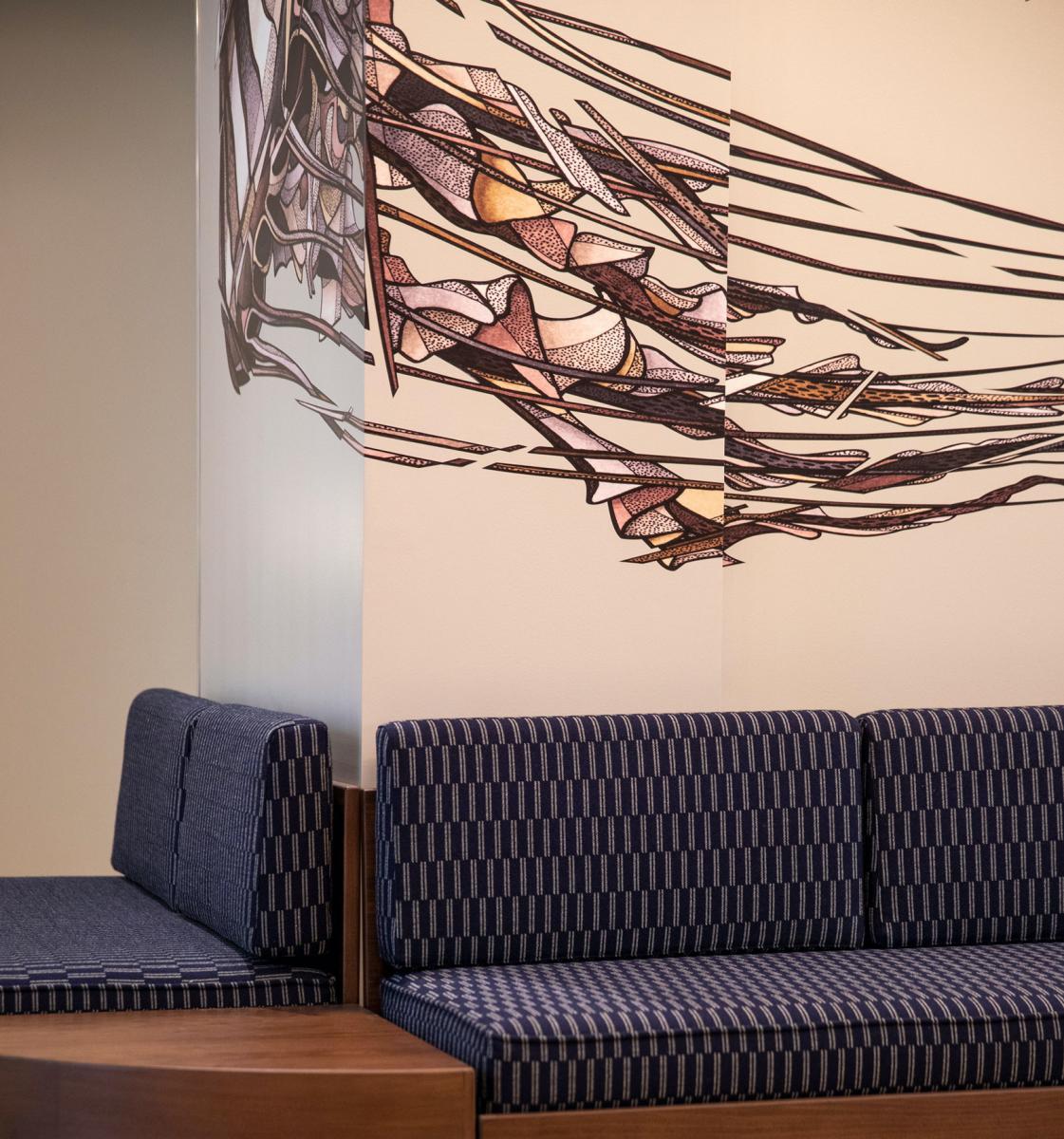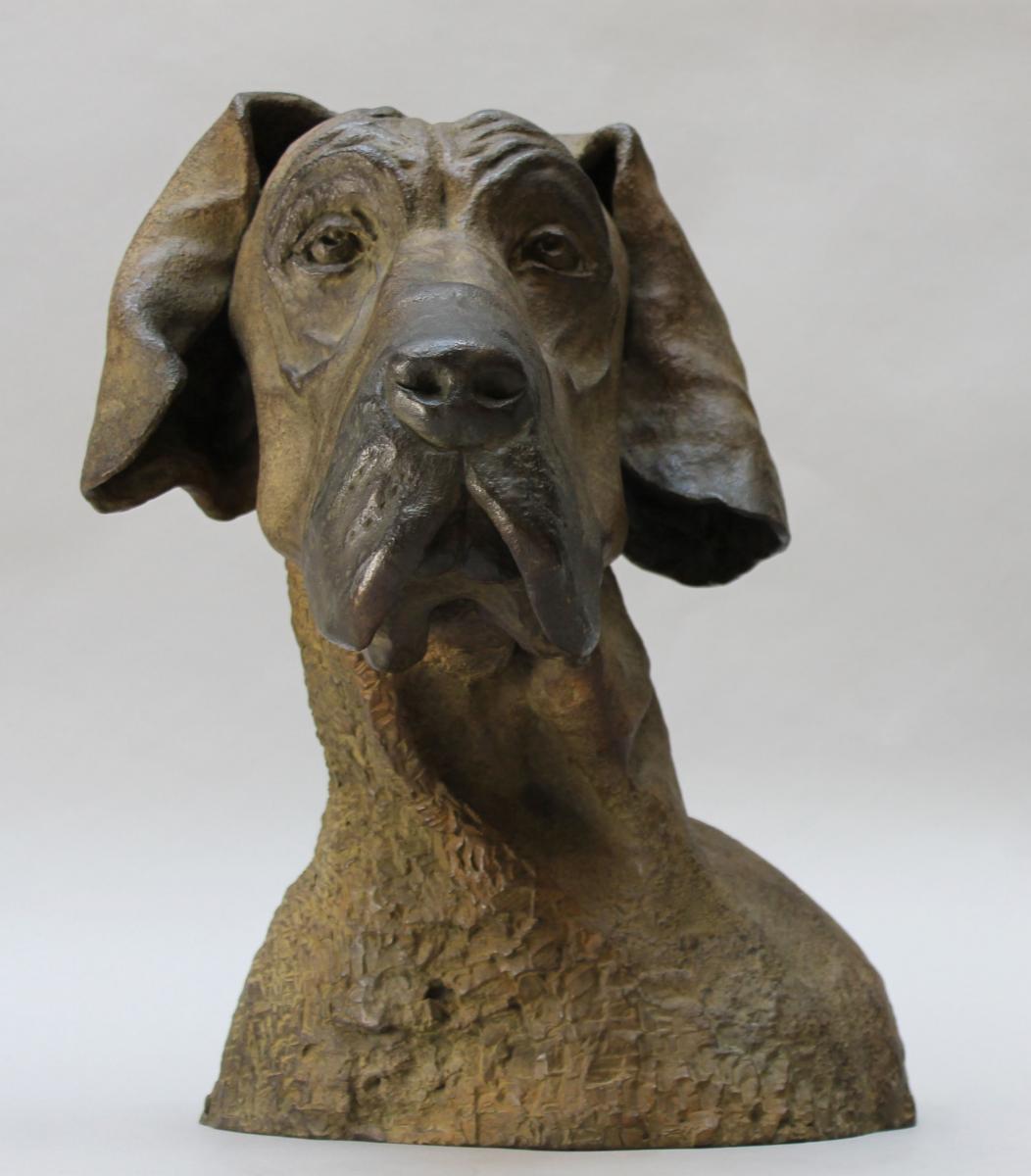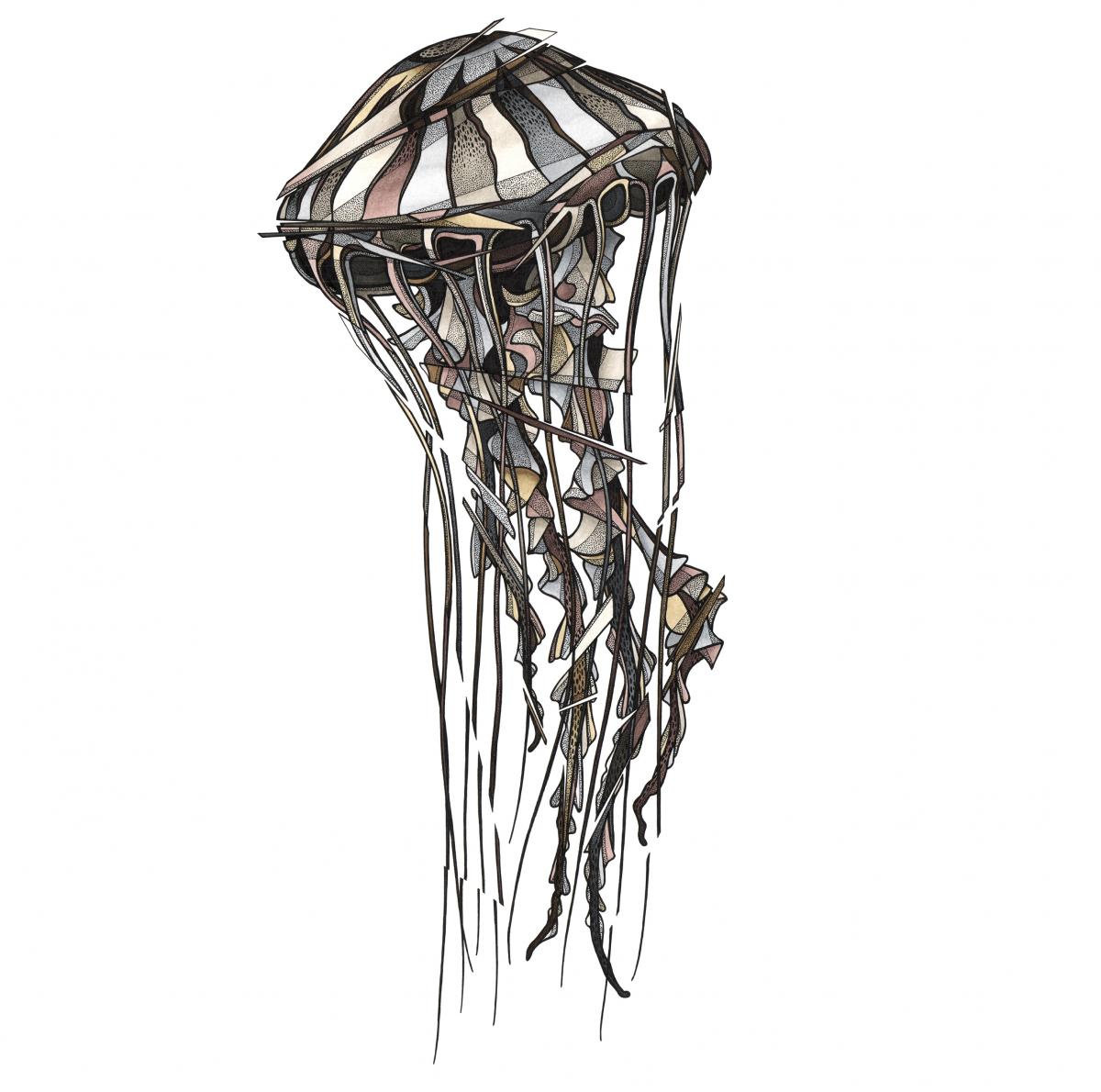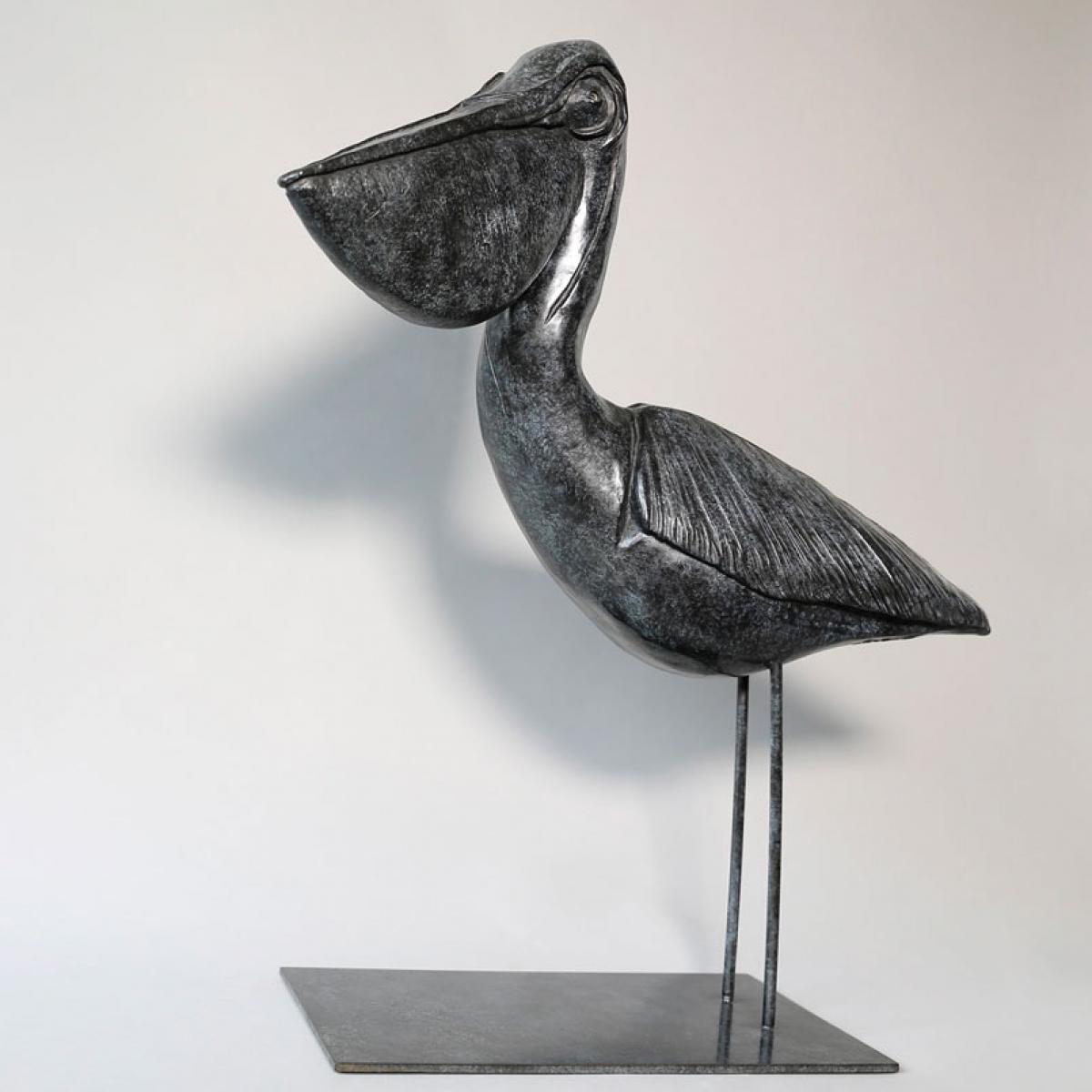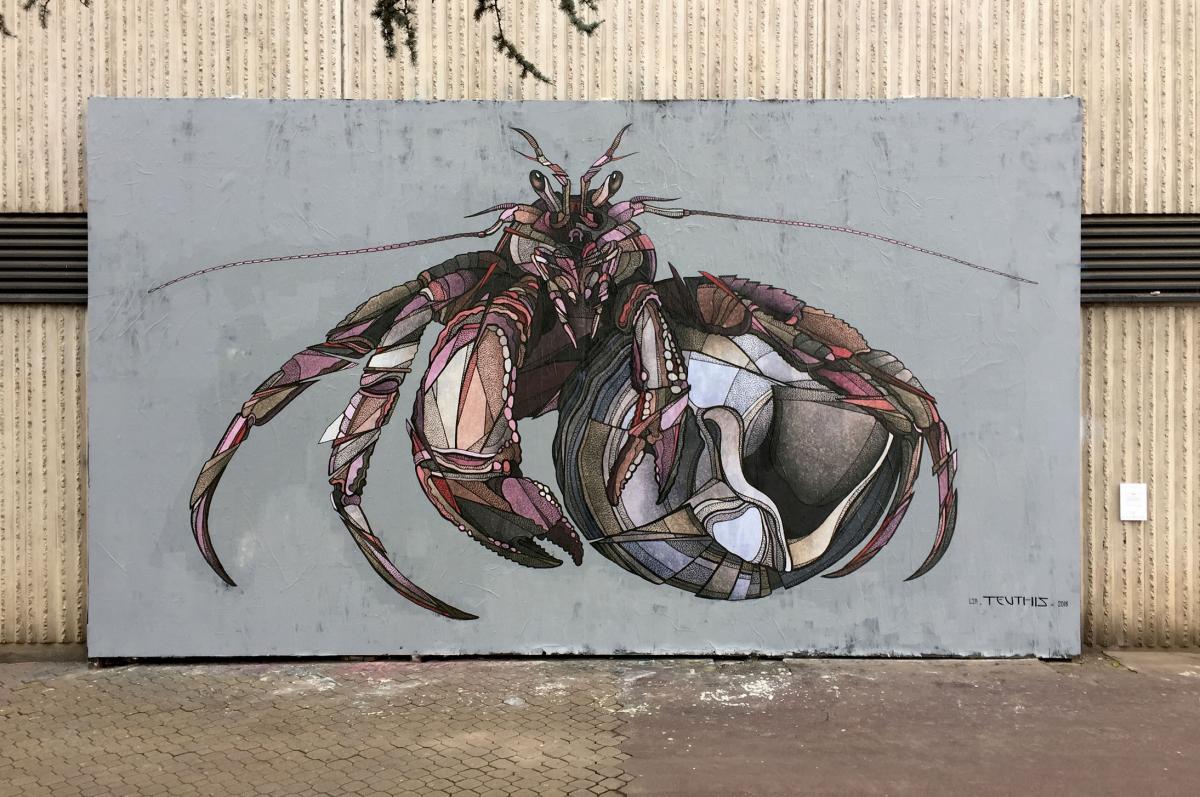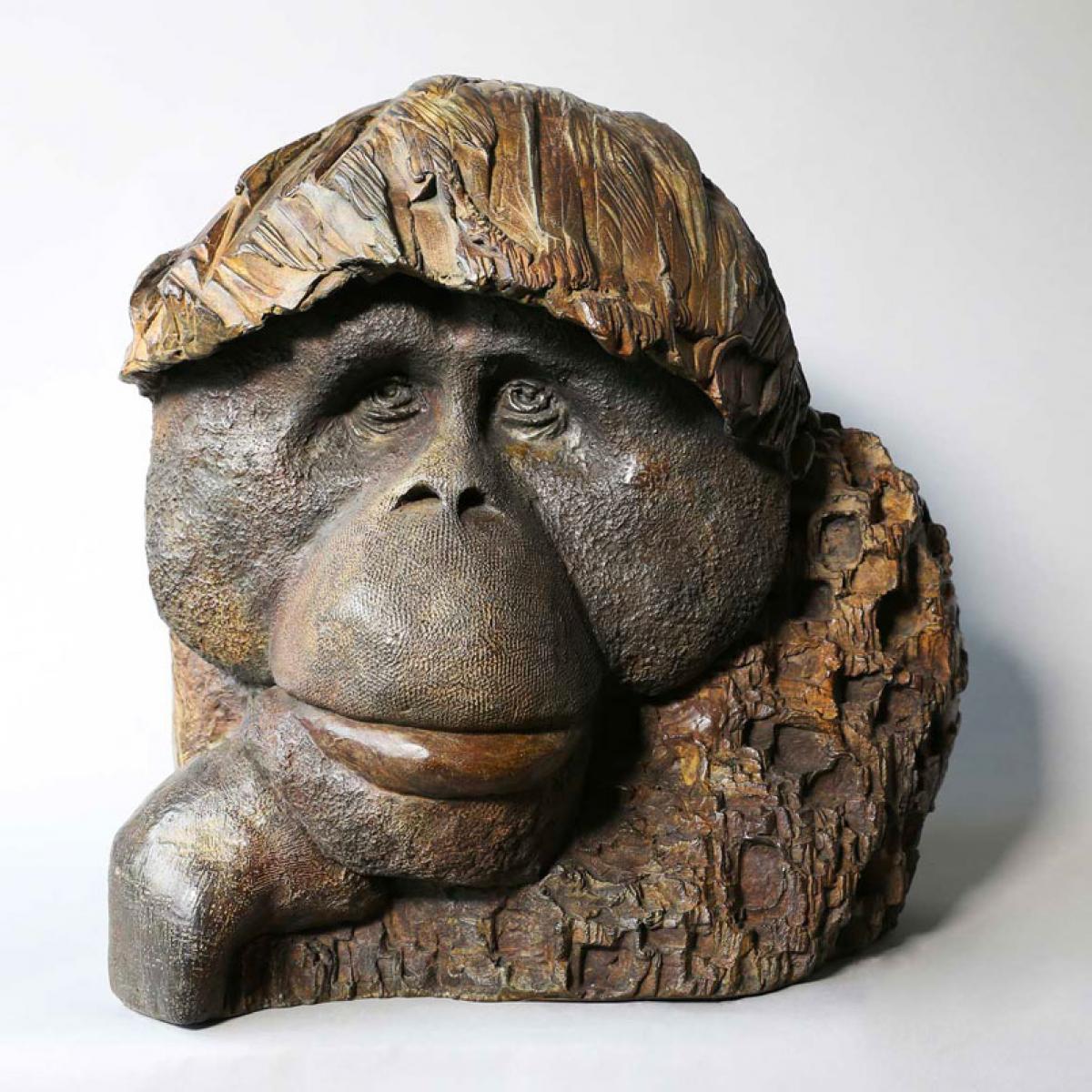 TEUTHIS :
After a degree in oceanography which led him to specialise in the study of marine biodiversity, the illustrator Teuthis ("Squid" in ancient Greek) has been combining since 2013 scientific reflection and artistic approach.
After a rigorous documentation work, he creates his ink illustrations in strict compliance with the standards of naturalist drawing.
This is followed by a graphic treatment where the addition of lines unifies the composition, giving it dynamism and depth.
The use of mineral colour ranges is also what makes its work typical of the urban space.
Instagram account of the artist
VIRGINIE CHARDON SCULPTURE :
Virginie Chardon questions us by sculpting all the human traits of animals.
Always imbued with childlike gentleness, her work captures the animal's expression with simplicity and subtlety.
As she is paying particular attention to the faces and looks, her portraits are lively, and they reflect all the humanity of the different animal species.
Modelled in clay, her pieces are made in bronze to reveal all the nobility of the subject.
What we say about her sculptures: they take up space by their personality and vitality, and they bring a real signature to Basile.
Your Parisian get away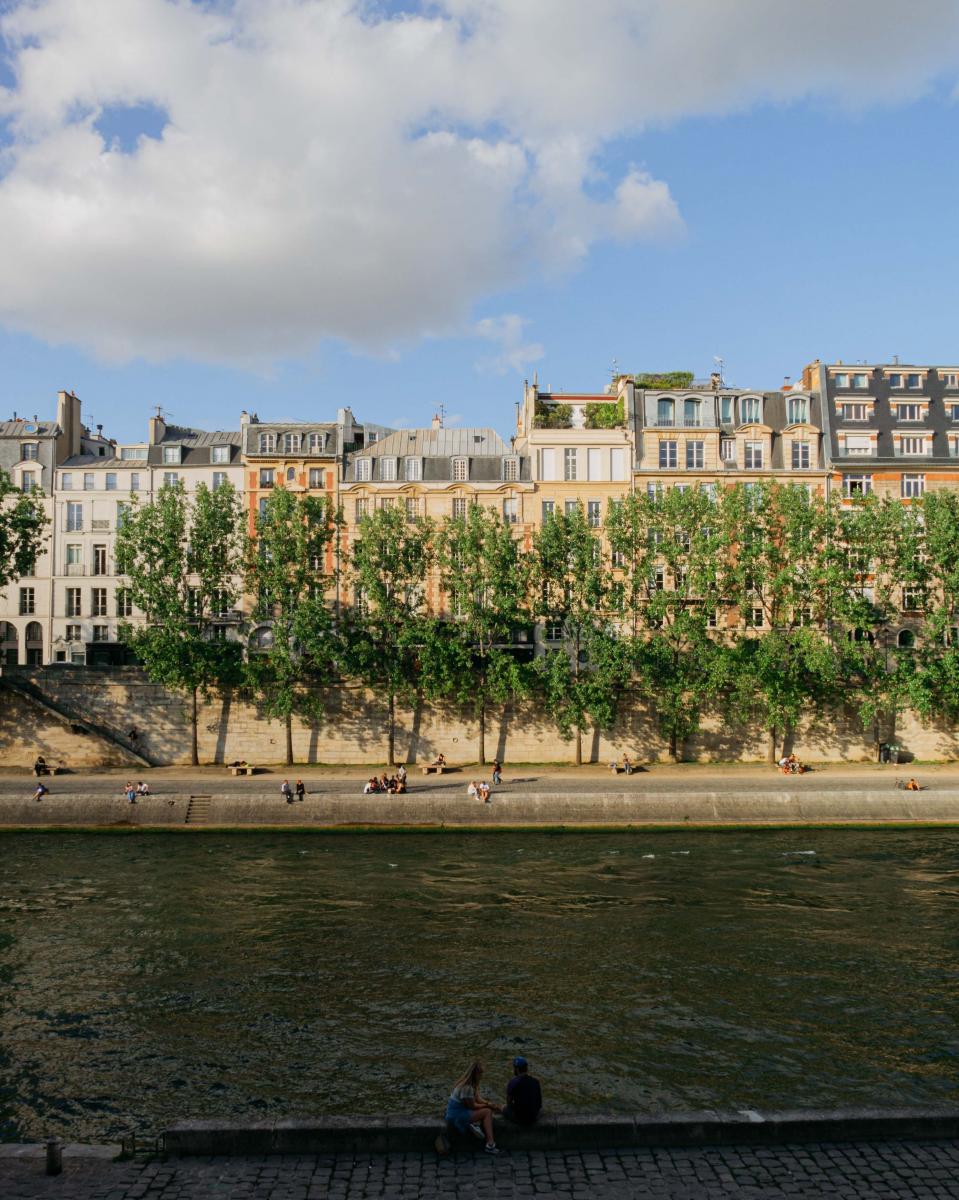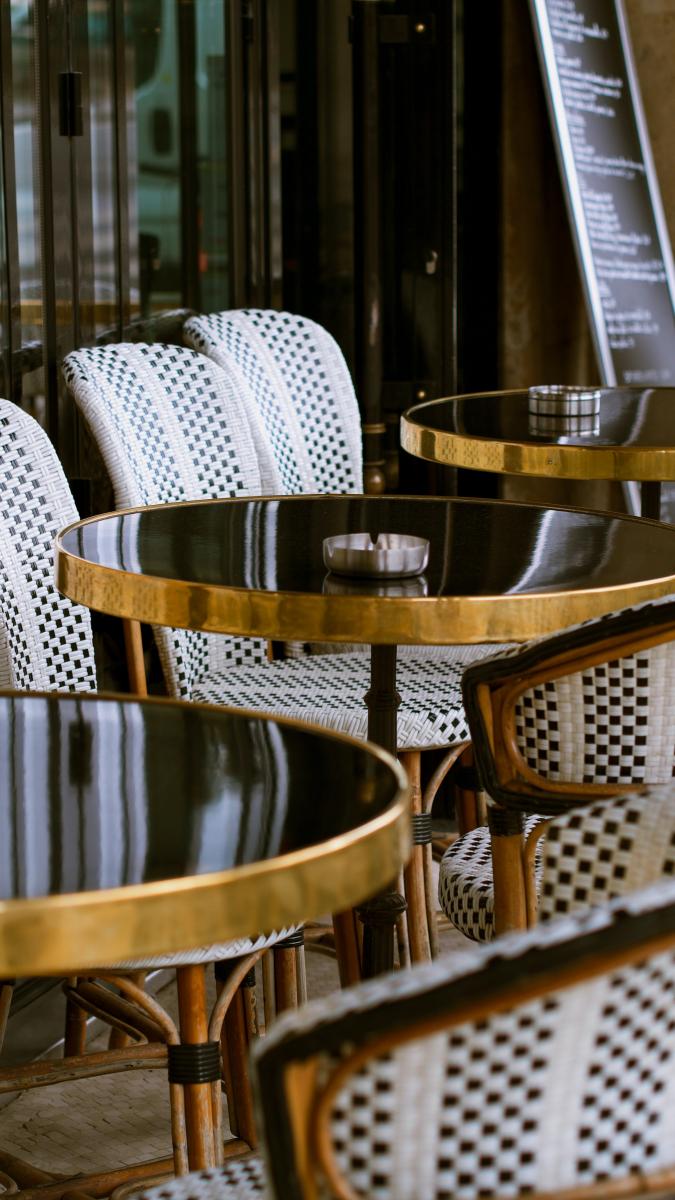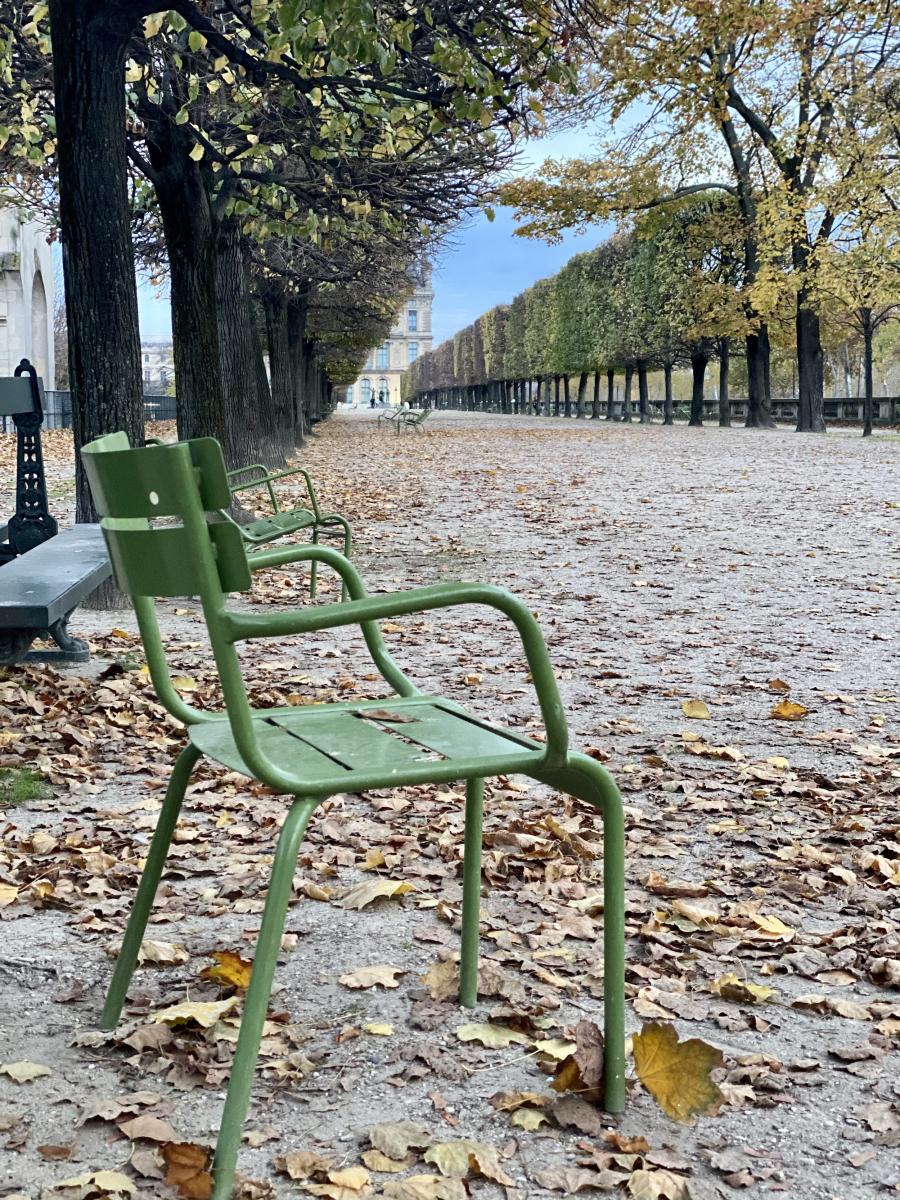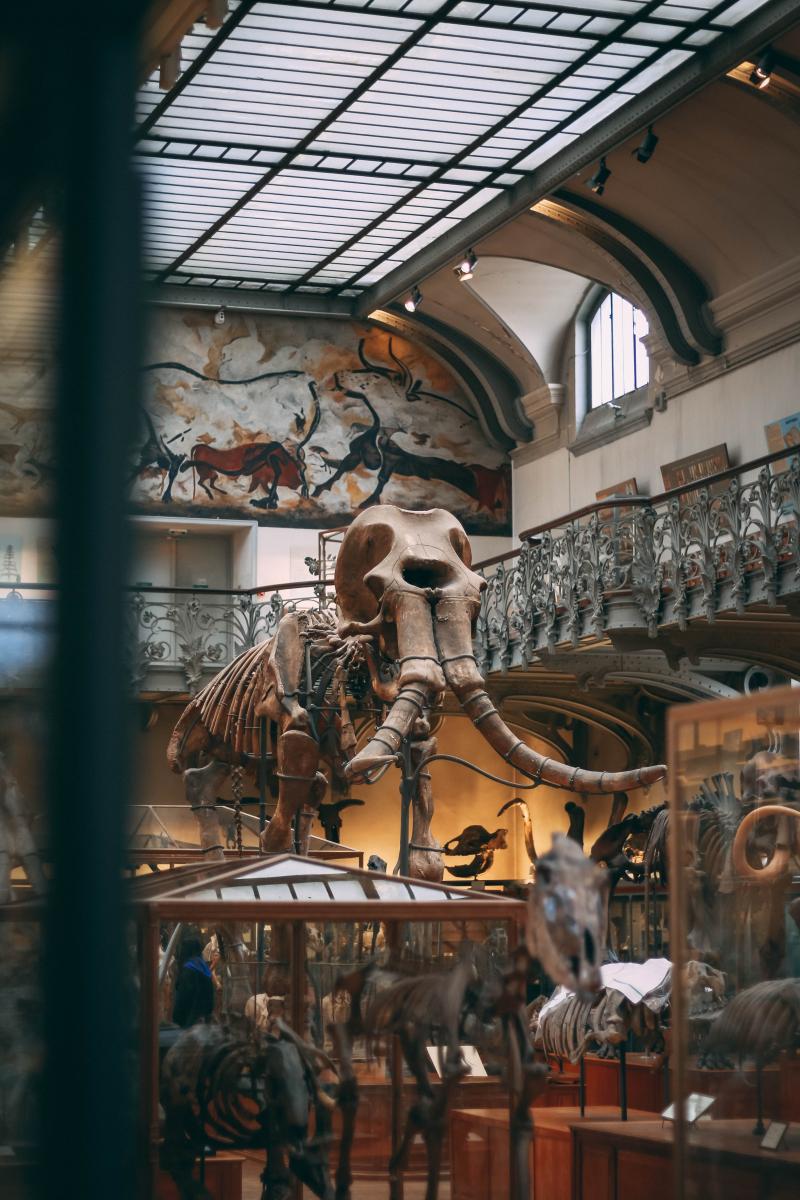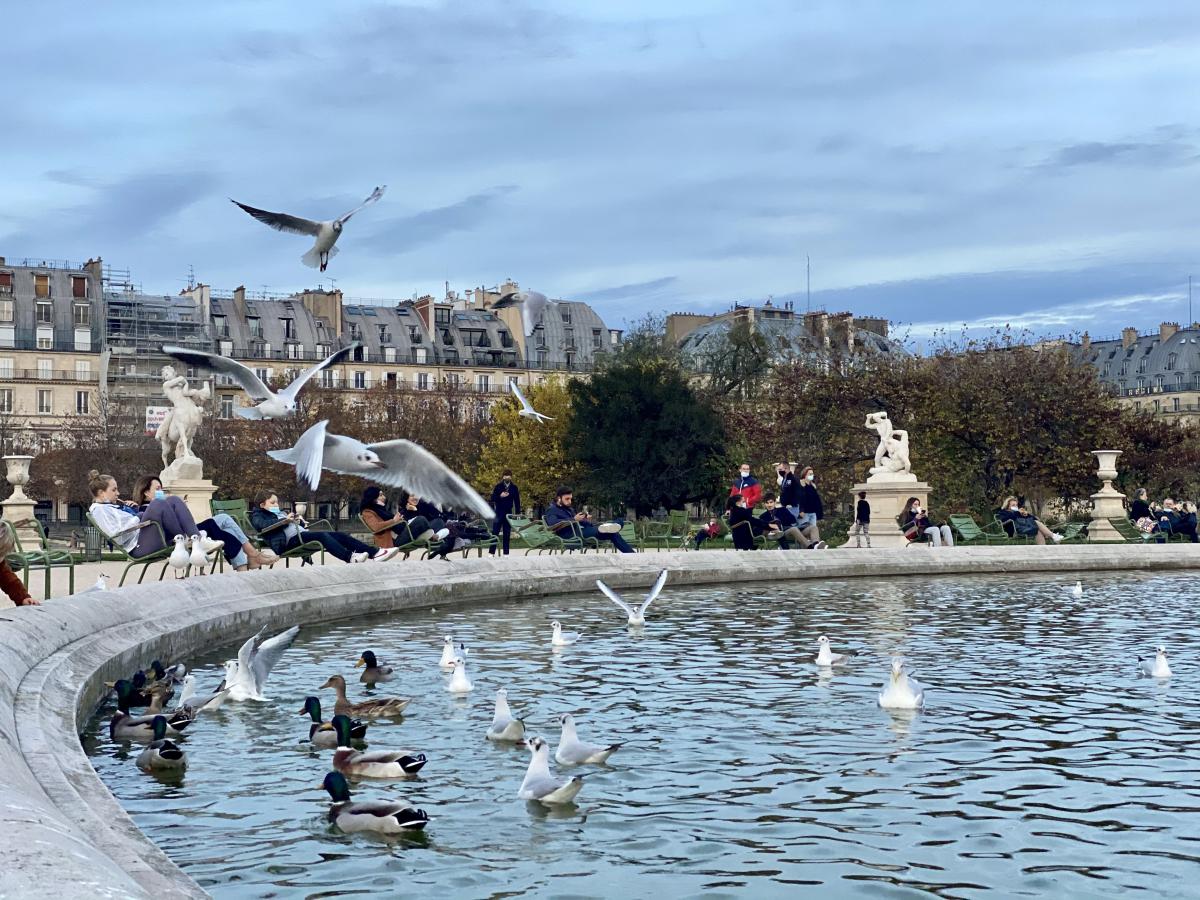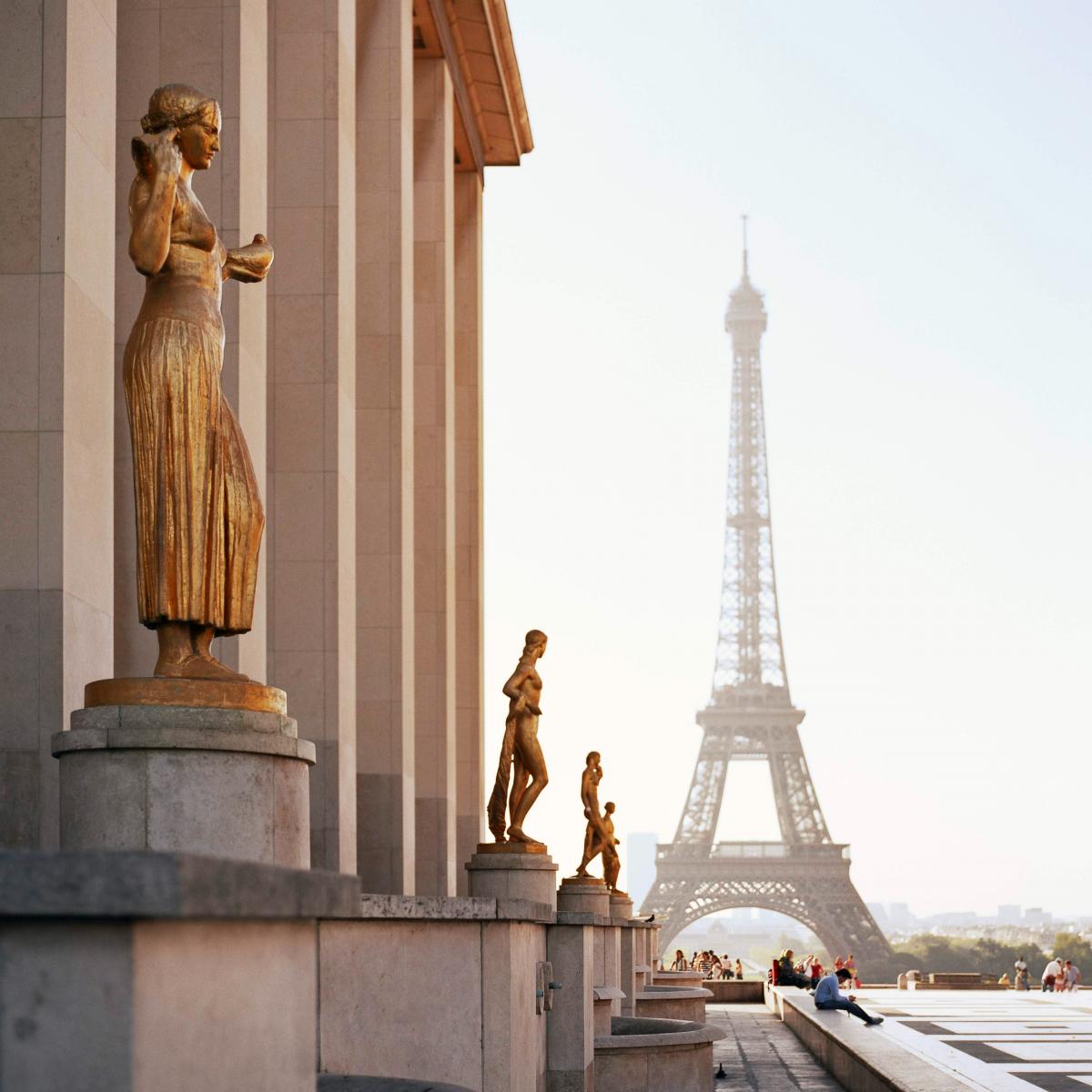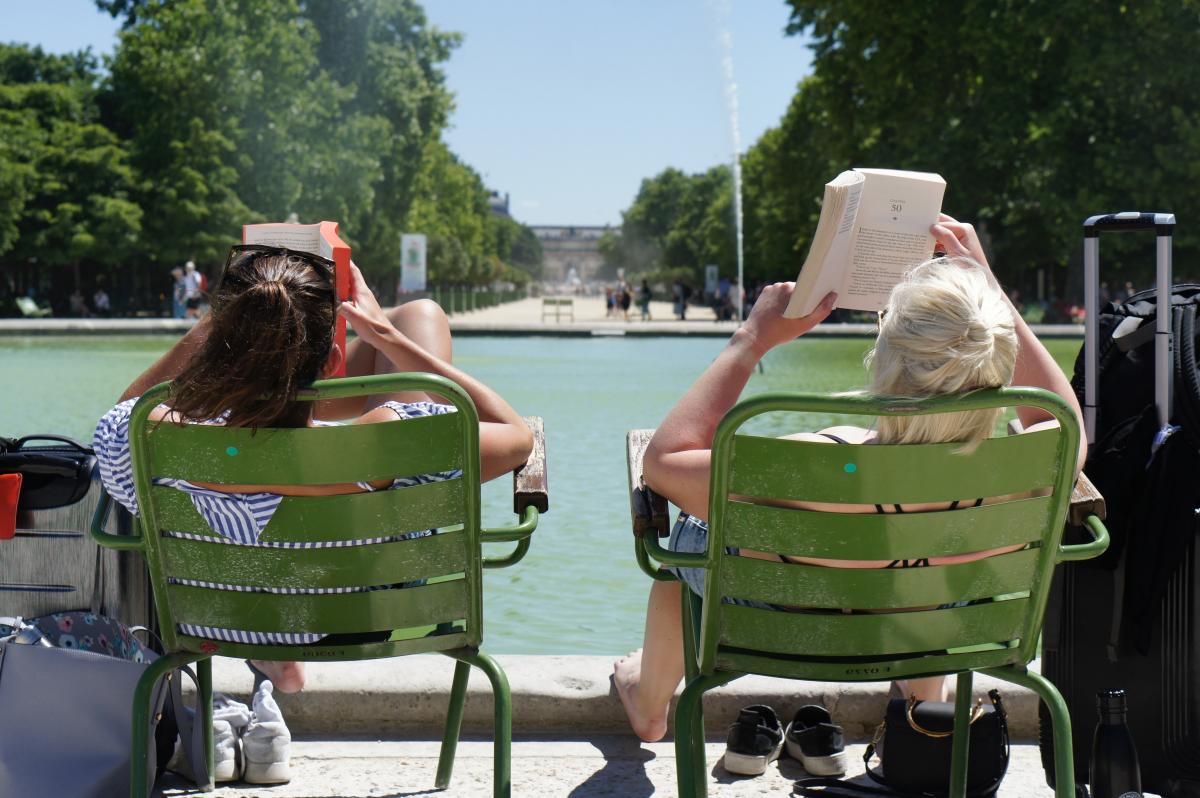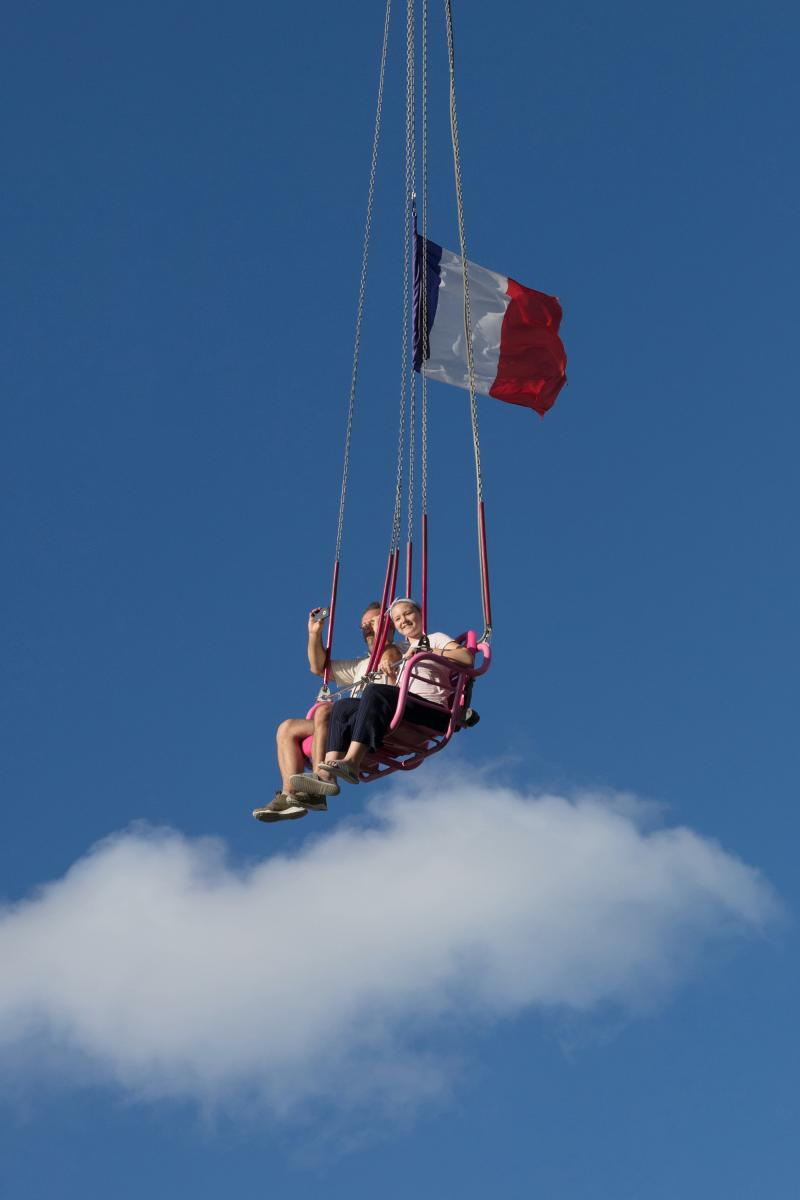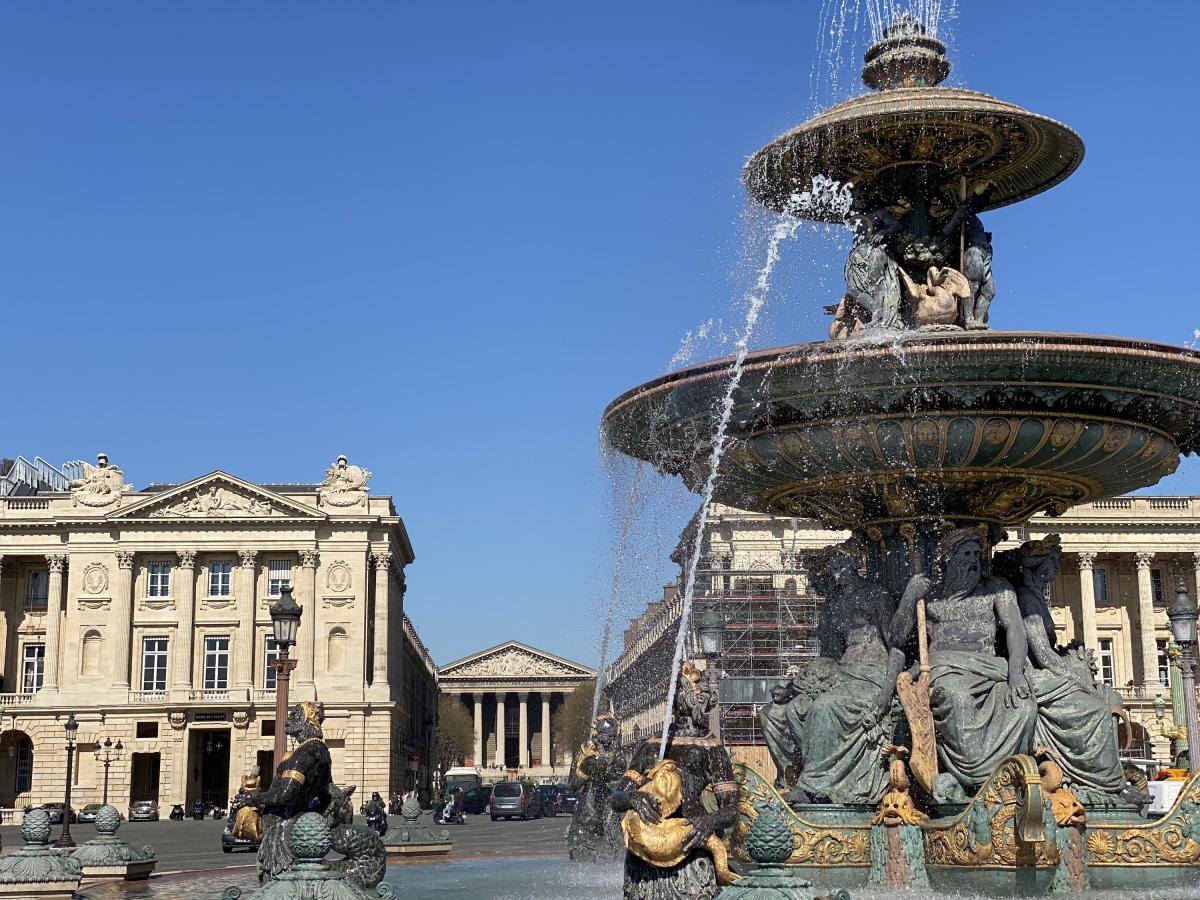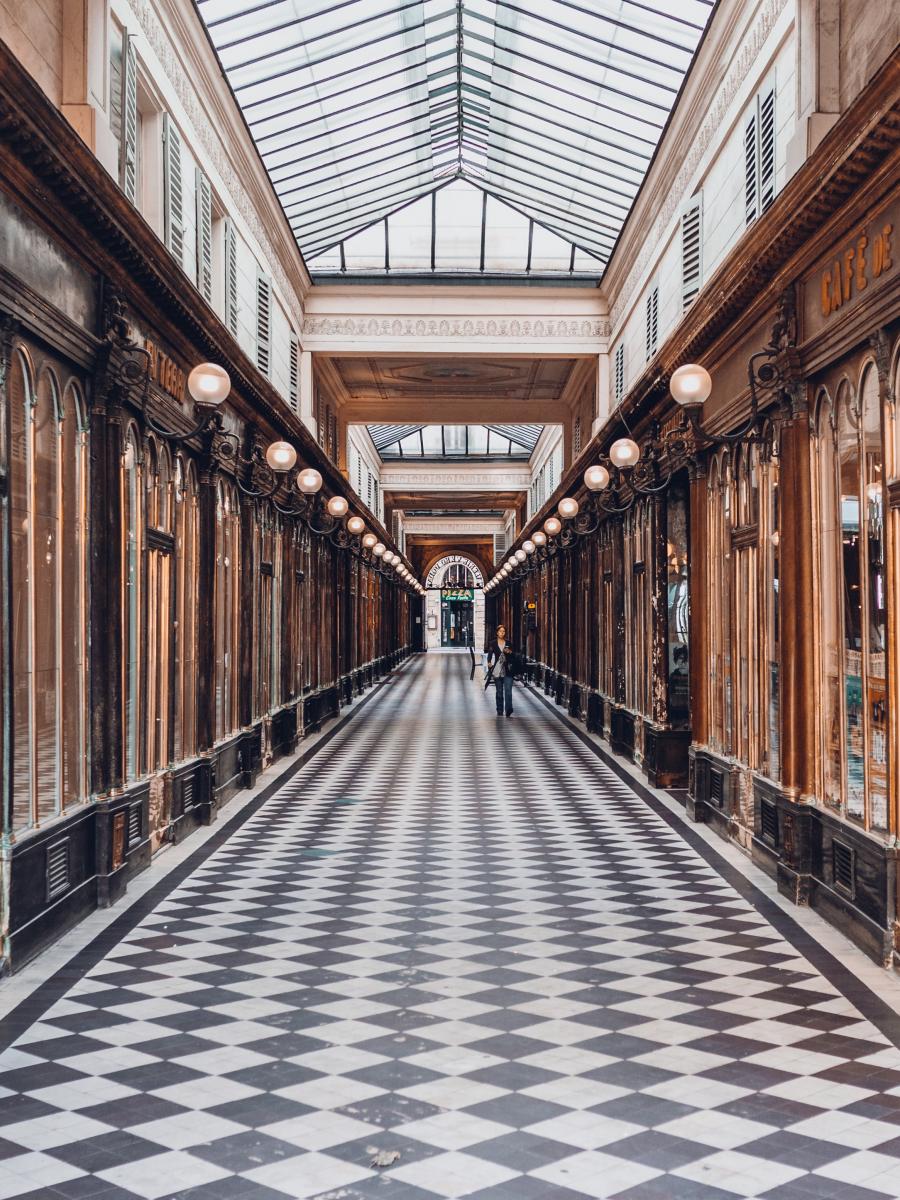 Make the most of your stay with the best addresses and tips from the Basile Hotel.
Paris, the city of arts and culture, our selection of the best cafés and restaurants in Paris, the latest trendy addresses and a selection of must-see exhibitions.
A city-concierge service is available to help you organise your stay.
Finally, the Basile Hotel reveals his tips to discover all the corners of the city of light.
The Promise for a Responsible Hotel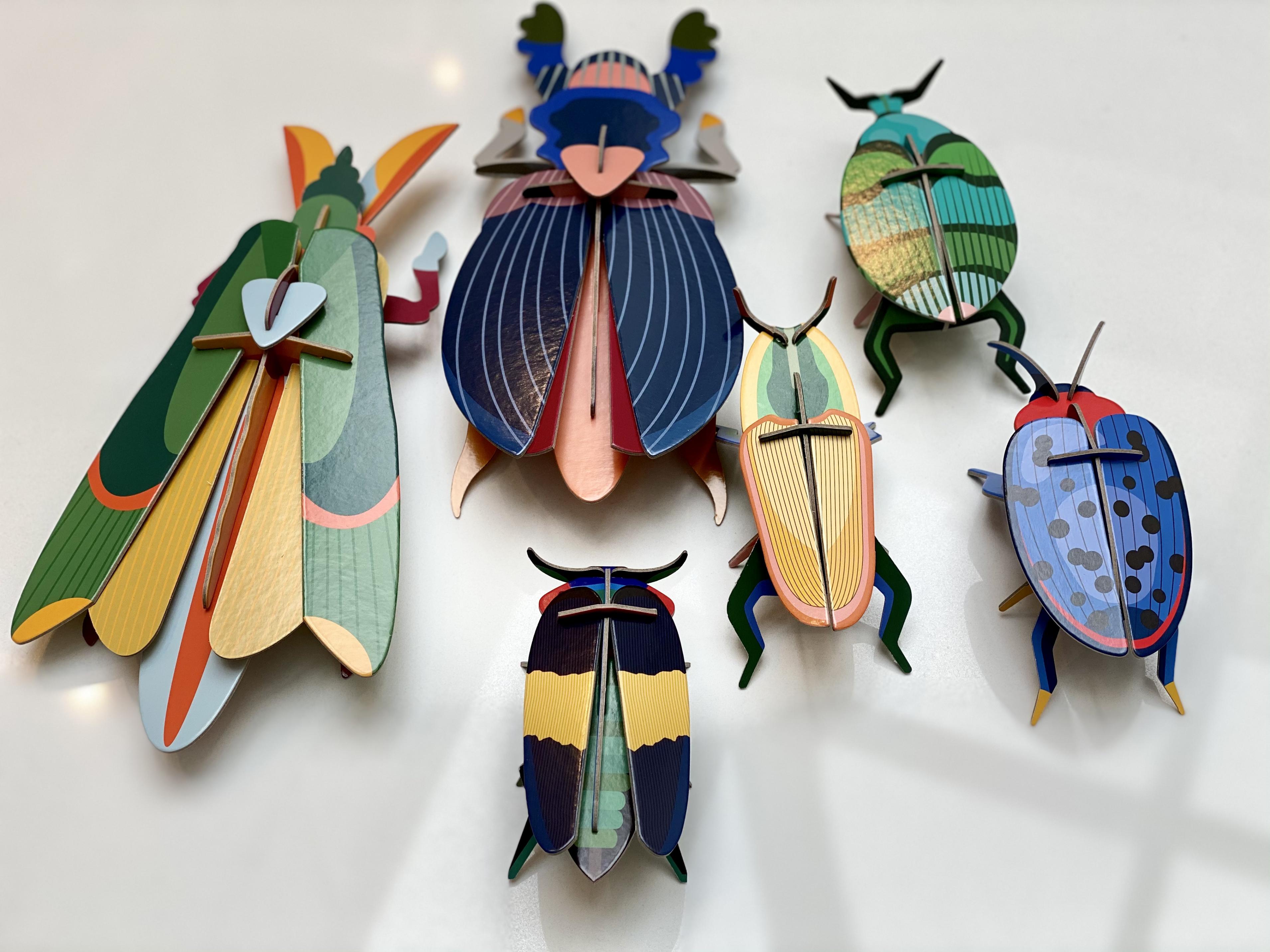 At Le Basile, we want to gently integrate ourselves into our ecosystem, our neighborhood, and our times.
On a daily basis we try to reduce our impact on the planet's resources and make the tourism industry more sustainable.
Thus, we have implemented different actions: REDUCE our consumption (led lighting, change of laundry on demand, suppression of single-use plastics), REUSE what we can (glass bottles for our self-service water fountain from Castalie) and RECYCLE the rest (waste sorting).
We cannot evolve without your involvement and support. Thank you in advance for the support you can give to the process.